Albuquerque, DOJ Agree to Police Reform Deal: Independent Monitor, More Training, New Procedures for Investigating Police Shootings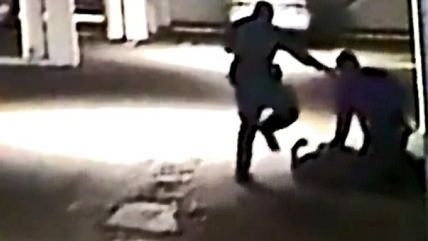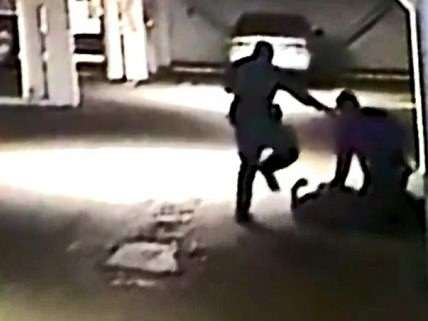 In April the Department of Justice (DOJ) announced it had found "reasonable cause to believe" members of the Albuquerque Police Department (APD) engaged in a pattern and practice of excessive force and other civil rights violations.
Among the reasons for the DOJ to initiate the review was the staggering number of police shootings in the city; 41 in the last five years, 27 fatal. It comes out to an annual rate of 1.5 per 100,000. Compare that to the 2012 murder rate: 7.3 per 100,000. The population from which perpetrators of police shootings come from is a lot smaller than the population from which murderers in Albuquerque come from.
The DOJ and the city of Albuquerque entered negotiations earlier this year over reforms to address the review of the police department, and have reportedly come to an agreement that will involve an independent monitor and new training and procedures for investigating police shootings. The AP reports:
Attorney General Eric Holder said the agreement will transform the culture and practices of the Albuquerque Police Department, "And I am confident that, with the cooperation of city leaders and brave law enforcement officials, we will take significant steps to restore trust with local citizens and build for Albuquerque's residents the stronger, safer, and more secure communities that all Americans deserve."
The agreement with Albuquerque is the DOJ's 16th since 2010. The Albuquerque city council is expected to vote on the agreement next week. The Albuquerque police union hasn't appeared interested in reform. The city has had a long history of trouble with cops.