Teen's Death Ruled by Natural Causes, Was Tased Five Times at Hospital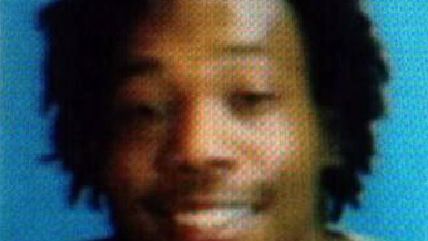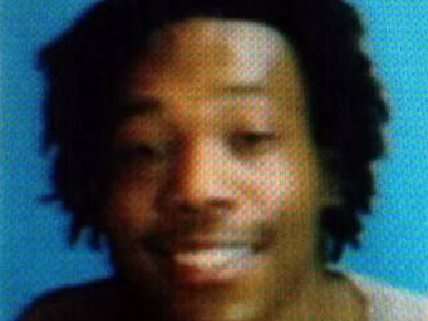 Nineteen-year-old George King, Jr. was brought to the hospital in May by a social worker after suffering multiple seizures. He suffered another seizure at the hospital and reportedly became aggressive and combative when healthcare workers tried to move him to ICU. Baltimore cops were called in after he kicked a pregnant nurse and then several security guards. Police tased King five times during a struggle that reportedly lasted an hour, King went into cardiac arrest, suffered another seizure and went into a coma. He was eventually declared brain dead and taken off life support. CBS Baltimore reports:
The Chief Medical Examiner found an abscess on the spinal cord and infection of the membranes surrounding the brain led to the extensive destruction of the cells comprising the brain, which likely contributed to the cardiac arrest. The autopsy also revealed no credible evidence that either the restraint of the King by medical personnel or law enforcement, the use of the Taser, or the administration of any of the sedating medications caused or contributed to King's death.

No criminal charges will be filed.
Whether or not police acted appropriately (he wasn't shot nor does he appear to have suffered any injuries from physical hits), it's a difficult situation not made simpler by the muddy and muddying nature of Tasers, as explored in this Reason TV video: