Michigan Gov. Rick Snyder Signs "Right to Try" Law; a Win for Patient Rights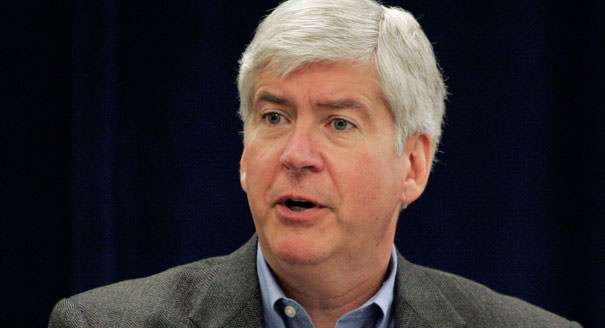 Last week, Michigan Gov. Rick Snyder signed a "right to try" law that allows terminal patients who have exhausted all other therapies to try drugs not fully approved by the Food and Drug Administration (FDA).
Senate Bill 991 and House Bill 5649 create the Right to Try Act in Michigan.

The act allows those suffering from advanced illnesses to receive experimental treatments outside of FDA-approval, if all approved procedures have failed to help the patient. The treatments would only be allowed under a doctor's supervision. Under the law, medical professionals and health care facilities are protected from liability if the experimental treatment does not have a positive result for the patient.
As I noted recently in a column for The Daily Beast about right-to-try laws, Michigan is the fourth state this year to pass such legislation. A ballot intiative in Arizona puts the matter to a vote on November 4. Among other things, I argue at the Beast that the current Ebola hysteria may help spur the adoption of such laws.
You don't have to be a doctrinaire libertarian—though it helps—to see the value in letting people with nothing left to lose experiment on themselves. They may get a new lease on life. The rest of us get meaningful information that may speed up the development of the next great medical intervention.