Joke About Ebola, Get Charged With Felony Inducing Panic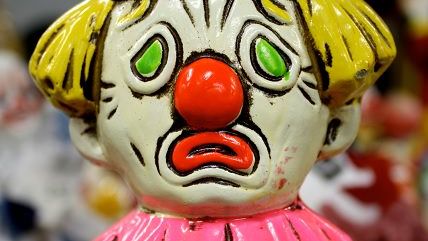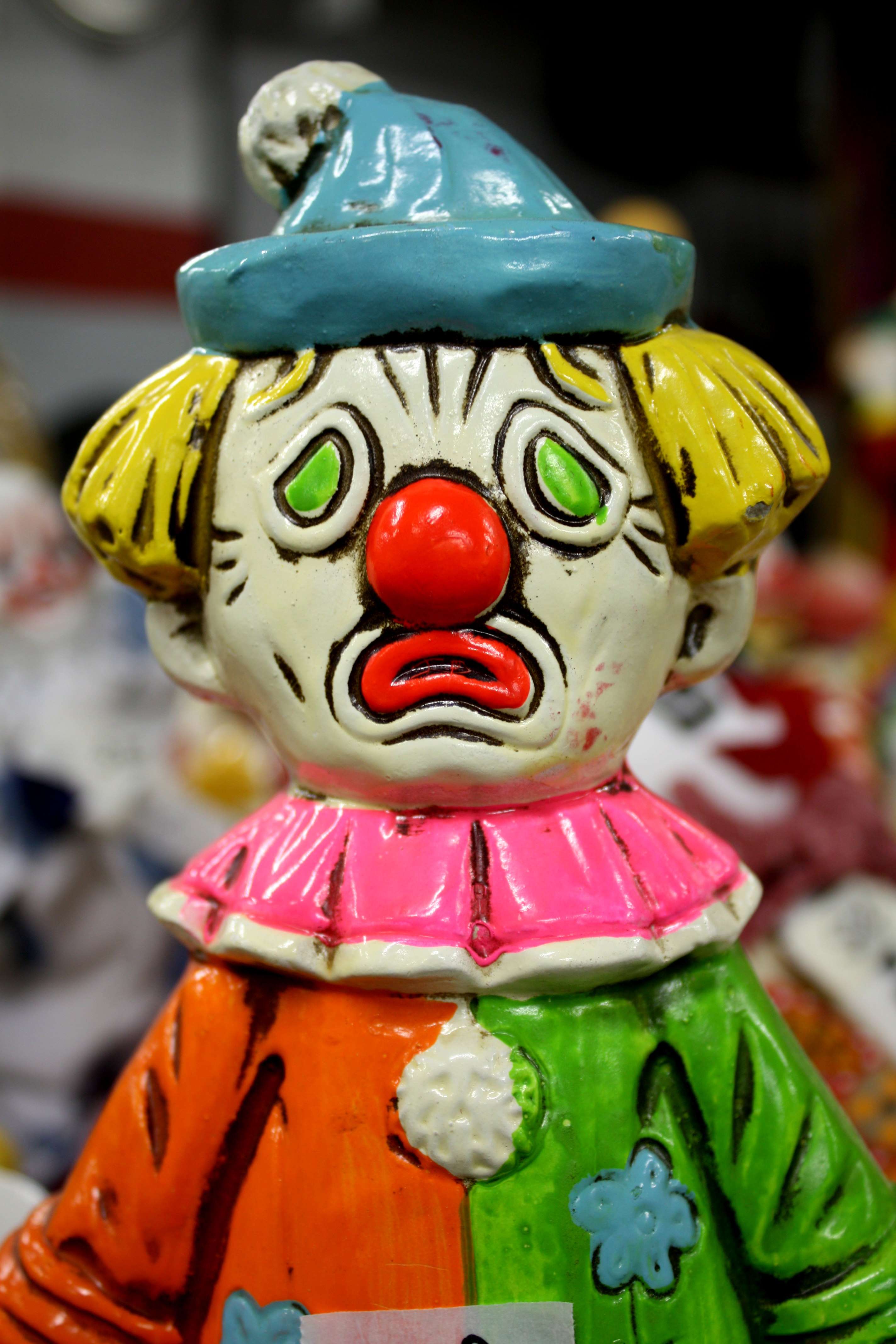 Why did Emanuel Smith, 60, of Cleveland, Ohio go to the casino last week? To avoid his Ebola-stricken ex-wife, he allegedly joked. It's not very funny, but nor is the fact that he got hit with a felony charge for inducing panic.
Nevertheless, "police arrested Smith at his home about 9:30 p.m. Wednesday," reports The Plain Dealer. More:
Cleveland Municipal Court Judge Ed Wade set Smith's bond Friday morning during a felony arraignment. Smith is also charged with criminal trespassing, accused of "entering a place of amusement to cause a disturbance," according to the casino commission. Both cases are bound over to common pleas court. …

Commission agents temporarily closed the casino pit where Smith gambled and reported the incident to Cleveland police, the Centers for Disease Control and Prevention and local health departments.
Smith allegedly cracked the joke the same day "news broke Wednesday that a Dallas nurse diagnosed with Ebola had visited Cleveland." The court set Smith's bond at $10,000.
Smith's attorney Kathleen DeMetz thinks the response is overkill. "People were having a general discussion about the current situation. He made a comment regarding his former wife who had traveled to Africa sometime in the past and that he tries to stay away from her."
There are some reasonable limits on speech. As the old saying goes, you can't shout "fire" in a crowded theater. But does joking about avoiding someone with a disease that has infected only eight Americans fall into this category?
Read about the guy who pulled a prank with a Los Angeles Police Department officer, only to end up in the department's sniper scopes the next day for that prank.