"Welcome to College. Now Please Stop Thinking."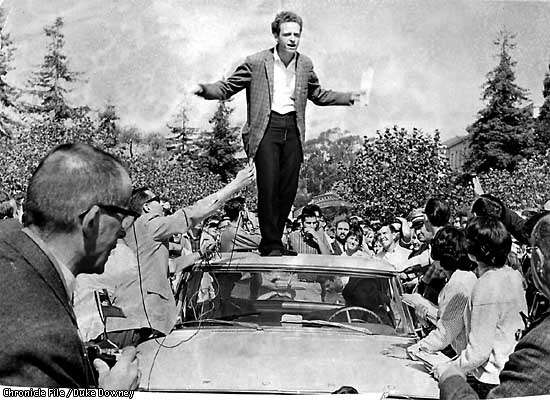 When freshmen arrived at The University of Western Ontario this year, they encountered a student publication's special orientation issue. It included a clearly satirical article titled, "So you want to date a teaching assistant?"
If any hard-of-humor students didn't understand the ironic nature of the advice, there was this: "Know when to give up. At the end of the day, TAs are there to guide you through the curriculum – so there's a good chance you have to be okay with that and only that. They may not be giving you head, but at least they're giving you brain."

The piece immediately set off "a furor," with the union representing T.A.s calling for the piece to be taken down for promoting sexual harassment and the university provost publicly castigating the paper for being "disrespectful." The offending material was quickly pulled off from the paper's website and the editors wrote a groveling, ritualistic apology, promising to report "on these issues in a more serious manner in the future."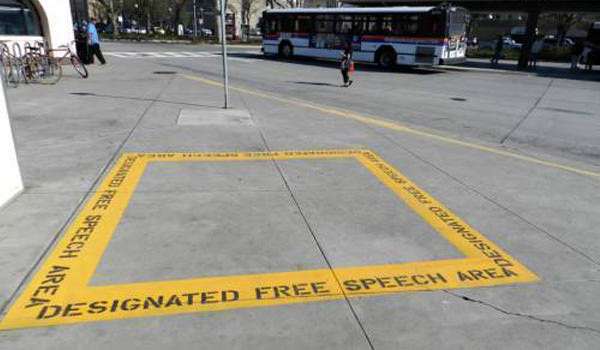 That's from my latest Time column, which goes on to argue:
Why are we treating the next generation of leaders, entrepreneurs, and citizens as hot-house flowers that cannot for one second be discomfited by what they see, hear, or read? Isn't one of the main reasons to go to college precisely to be pulled out of the world in which you grew up? It is not particularly difficult to espouse free expression for all without endorsing everything that gets said in the marketplace of ideas. It's exactly in the conversations among those with whom we disagree that old ideas get made better and new ideas flourish. But suppression of speech, whether done by the medieval Church, anti-sex crusaders in the 19th century, or contemporary campus commisars, leads nowhere good….

As the Western Ontario case demonstrates, when offense is taken, open discussion and debate is no longer the preferred method for dealing with disagreements. No, the bad words must be disappeared and the malefactors forced not simply to apologize but to admit their errors in thinking and promise not to do it again. That's the way a cult operates, not a culture. And it's certainly no way to help young adults learn how to engage the world that waits them after graduation.