Missouri Man Drowns While Handcuffed During Boat Arrest: Couple Says Didn't See Trooper Help, Weren't Questioned for Inquest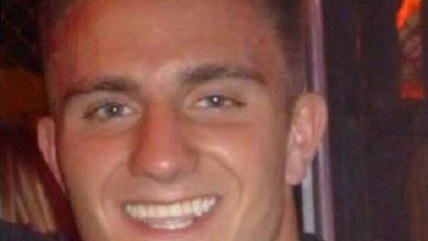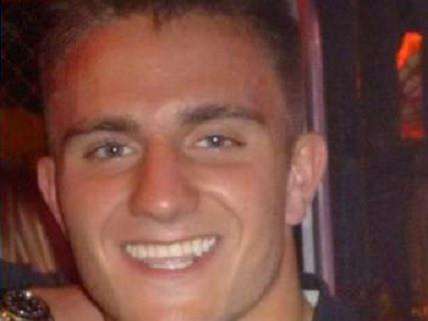 In May, 20-year-old Brandon Ellingson drowned while handcuffed after being arrested for boating under the influence on the Lake of the Ozarks in Missouri. On Thursday, an inquest jury ruled Ellingson's death an accident, after eight minutes of deliberation.
The jury heard from the trooper who arrested Ellingson, Anthony Piercy, two other people from the highway patrol and one witness, according to the Kansas City Star, but not from a couple, Larry and Paulette Moreau, who said they witnessed Piercy talking to Ellingson after he went overboard. That couple was interviewed, separately and on different days, by a highway patrol investigator but not for the inquest.
Moreau said Piercy eventually let his boat coast right up to Ellingson, who bumped into the boat and slid along it.

Piercy went to the side of the boat and looked at the man in the water. "He could have reached down and slapped him," Moreau said.

Then the trooper went to the back of the boat. "He bent down, put his hands on his knees, looking down at him. Looked to me like he was standing there talking to him. … As he was leaning over talking to him, the boat is still drifting. The whole time, Brandon is getting farther from the boat.

"The whole thing was, there was no urgency. The officer was never running, waving his arms, saying help him. Nothing. His lights were never on. There was no sense of urgency whatsoever."

The Moreaus were at least 150 feet away. They said they didn't move closer because they were afraid they would create a wake that would cause more trouble.

"We were sitting there, engine idling, watching this whole thing to see if anyone needed assistance," Moreau said. "We were close enough, if we knew this boy was handcuffed, we could have helped him.
The trooper put the wrong kind of life jacket on Ellingson, and it separated from him. At the inquest he blamed inadequate training, saying the incident, in which Ellingson drowned, made him realize he was "vulnerable." He said he would prefer to be back on the highways—Gov. Jay Nixon (D) merged the state's highway and waterway law enforcement agencies three years ago. Ellingson had been placed under arrest for boating while intoxicated. The witness who testified at the inquest said Piercy jumped in to save Ellingson.
When Moreau first heard Ellingson had drowned, he thought it was "impossible for that to happen" based on what he had seen. He and his wife did not start to make public statements until after Ellingson's death was ruled an accident last week. A special prosecutor is now deciding whether to charge Piercy.
h/t Thomas K.