Michelle Obama Joins Upworthy. You'll Never–Oh Forget It.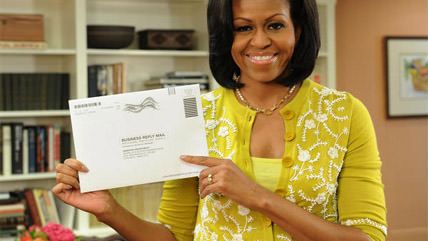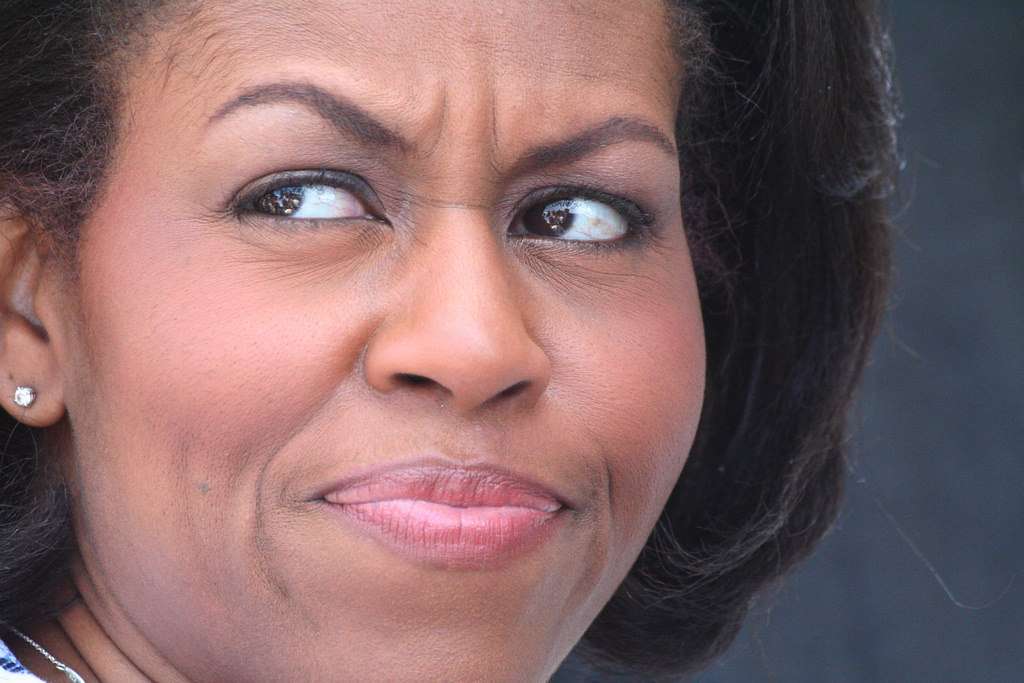 First Lady Michelle Obama('s ghost writer?) has joined Upworthy.com as a "guest curator."
If you're not familiar with Upworthy, it's the awareness-raising, heartstring-tugging, site with taunting headlines that usually include something like "You'll Never Believe What Happened Next." Here's an actual one with a different flair: "This Woman Explains Why She Used To Draw Abstract Vaginas All Day." It's a style so annoying, Facebook now actively removes such links from your newsfeed, and it's a platform so easy to parody, the makers of The Onion recently created ClickHole.com just to do that.
So, it's kind of surprising move for someone who has the gravitas and unique perspectives that come from living in the freaking White House.
Obama writes curates her first headline: "I Really Hope The Parents Of These People Get To See What They Said Here. They'd Probably Cry."
She goes on to explain the trials of her own experience as first-generation college student. "I'll admit I was a little overwhelmed. … I didn't even bring the right size sheets for my dorm room bed." She writes that without a "three-week, on-campus orientation program … I honestly don't know how I would have made it through college." Dude, you graduated cum laude from Princeton before heading to Harvard Law.
She eventually gets to the point by sharing a video about successful first-time collegians like herself, and concludes that "we're missing out on too much potential because too often young people don't believe that college can be a reality for them."
A White House blog post explains that Obama is doing this "as part of her Reach Higher initiative," which pushes kids to "take charge of their future by completing their education past high school, whether at a professional training program, a community college, or a four-year college or university."
Hopefully, for the sake of the kids, her future posts will focus on the professional training programs, because college isn't the only way to utilize one's potential, and certainly isn't the cheapest or even the one with the biggest payoff.