Tonight on The Independents: Tierney vs. Bolton in a Battle of the Johns, ISIL vs. the U.S., Gene Healy vs. Militarization, Killer Mike on Ferguson, Plastic-Bag Bans, Reclining Airplane Seats, the Worst Driving Cities, Plus After-show!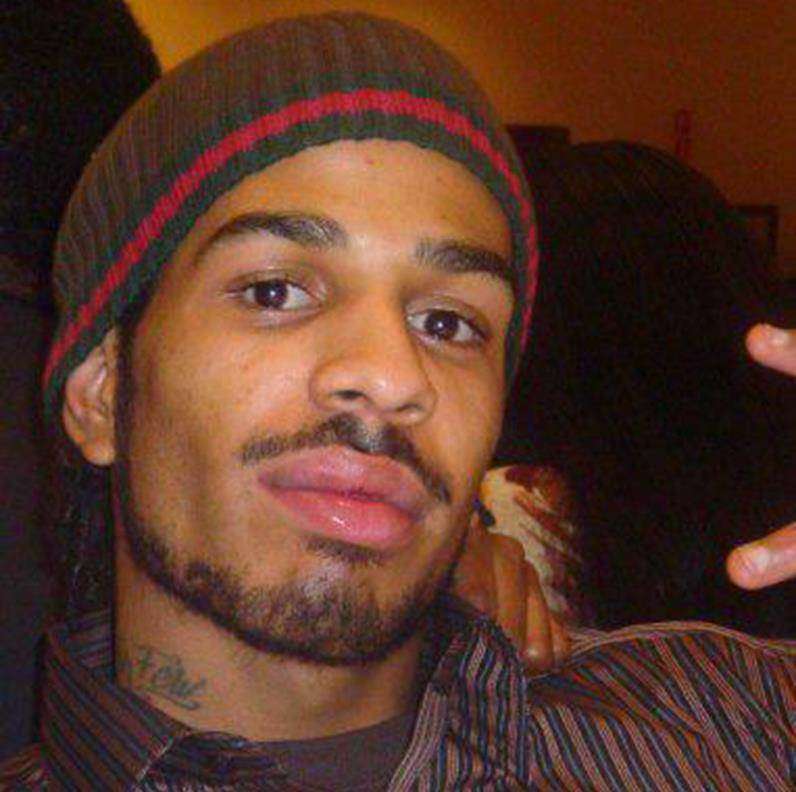 The whole point of doing television, really, is to create situations in which New York Times science writer and friend of Reason John Tierney gets to go toe-to-toe with the likes of former U.S. ambassador to the United Nations John Bolton. On tonight's live episode of The Independents (Fox Business Network, 9 p.m. ET, 6 p.m. PT, with re-airs three hours later) this Battle of the Johns will form our Party Panel, duking it out over:
* News that an American citizen named Douglas McAuthur McCain (!) from San Diego was killed over the weekend while fighting for the Islamic State (ISIL).
* President Barack Obama's speech at the American Legion.
* A new inspector general report about the mess in the Veterans Administration.
* The morality (and threat assessment) of reclining your seat on airplanes.
* California's proposed ban on plastic bags.
Also on the show: Michael Weiss of The Interpreter discusses the latest developments with ISIL (including its level of threat to the U.S.). Cato Vice President (and Reason.com columnist) Gene Healy will talk about the political fight over police militarization, including Congressional Black Caucus calls for a federal police czar. The co-hosts will break down a new Allstate study of the worst drivers in America, and, obviously, the rapper Killer Mike will come on to talk about Ferguson.
Online-only aftershow begins at foxbusiness.com/independents just after 10. Follow The Independents on Facebook at facebook.com/IndependentsFBN, follow on Twitter @ independentsFBN, and click on this page for more video of past segments.