Even "Justified Shootings" Can Cost Local Governments Millions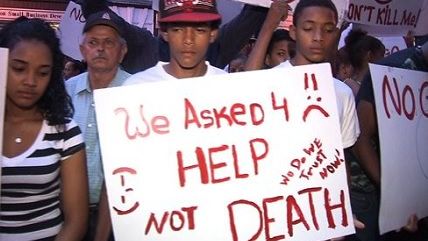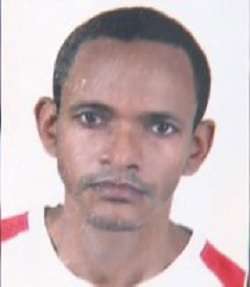 So-called officer-involved shootings are almost always ruled justified by the applicable government agency—be it internal affairs, the prosecutor's office, or a state police agency. The father of Michael Bell, a man shot to death while handcuffed in Wisconsin, said he couldn't find a single shooting ruled unjustified since the first police commissions were established more than a century ago. He used his portion of a $1.75 million settlement to lobby successfully for independent review commissions. The killing of Dontre Hamilton by Milwaukee police is serving as an early test case of the new law.
Where truly independent reviews are not available, almost all shootings are ruled justified, such as this September 2012 shooting in Paterson, New Jersey:
39-year-old Saulo Del Rosario, had locked himself in the bedroom of his Redwood Avenue home on the morning of Sept. 1, 2012 and was refusing to come out, causing concern among his family because he had not taken medication to prevent his seizures, the lawsuit says.

After a 911 call, five police officers arrived inside Del Rosario's home, evacuated his family members and then broke into the bedroom, according to the lawsuit. One of the officers, Marj Kush, was behind a protective shield when he fired two shots at Del Rosario, one of which struck him in the mouth, the lawsuit says.
Police said Del Rosario was wielding a hammer and the shooting was ruled justified. Del Rosario's family, who initially called the cops for help, is suing for $10 million. The lawsuit claims six officers entered the evacuated home and that two cops refused an offer for Del Rosario's adult son to bring him out of his bedroom.
It's unlikely this case will go to trial, questionable shootings ruled justified usually don't. The city's likely to settle, at a smaller amount, spending tax payer money to keep it or its employees from having to admit legal responsibility in the police killing.