Ukraine: Rebels Say Backup Coming from Russia, Deny Bombing Refugees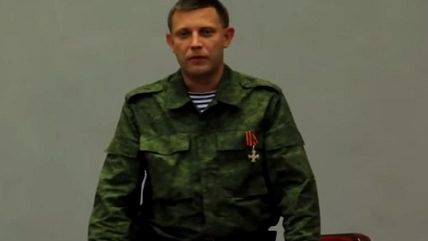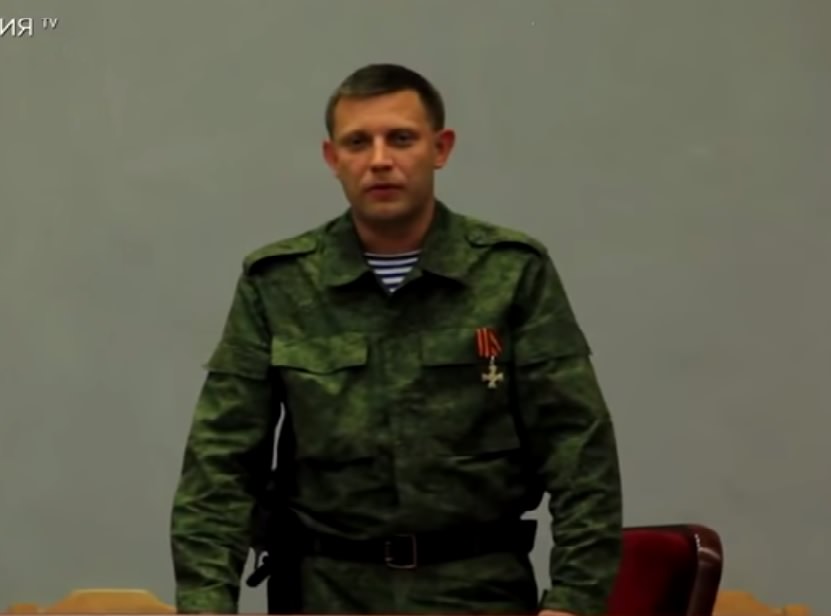 Amid efforts to de-escalate the Ukraine-Russia standoff, the Russian-backed separatists are cranking tensions up to 11.
Aleksandr Zakharchenko, an electrical-engineer-turned-prime-minister of the self-described "people's republic" of Donetsk in eastern Ukraine, in a video posted on Friday promised that soon "1,200 personnel who had trained for four months on the territory of the Russian Federation" will be joining the war "at the most crucial moment." He also claimed that 30 tanks and 120 other military vehicles would be coming. The Kremlin today countered, stating that Zakharchenko's claims are untrue.
Also happening today, the separatists are denying involvement in a deadly missile attack on a group of refugees fleeing the warzone.
"Many people have been killed, including women and children," claims Ukrainian military spokesman Andriy Lysenko. He hasn't given an exact number on deaths, but say there were "dozens."
"A rebel news outlet had reported earlier that separatists and Ukrainian government forces were exchanging heavy artillery fire on August 18 in the area where the buses had been traveling," notes Radio Free Europe.
The Russian government wants to send a convoy of 280 (mostly empty) "humanitarian aid" trucks into the cities of Donetsk and Luhansk, which the Ukrainian military has surrounded. Ukraine is hesitant to let the convoy in, since a column of 23 military vehicles associated with it allegedly illegally crossed the border and prompted some ground fighting between the two nations. Nevertheless, Ukraine today agreed to let the Red Cross handle the aid situation and possibly allow the trucks to enter the country so long as no military vehicles are present.
Over the weekend, Vice President Joe Biden affirmed his belief that Russia's actions are "inconsistent" with its rhetoric about trying to diffuse the situation. The White House also announced that President Obama will head to Estonia next month to reaffirm the U.S.'s support for Eastern European countries that are not Ukraine.
Russia, which is retaliating against American and European Union sanctions with sanctions of its own, might soon add Jack Daniel's whiskey and foreign cars from its list of banned import items.