D.C. Democrat Accused of Censoring Scandals on His Own Wikipedia Page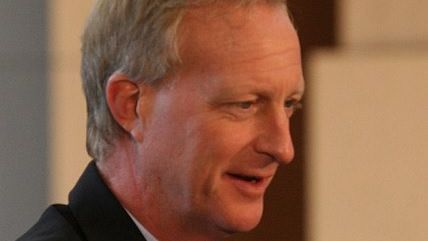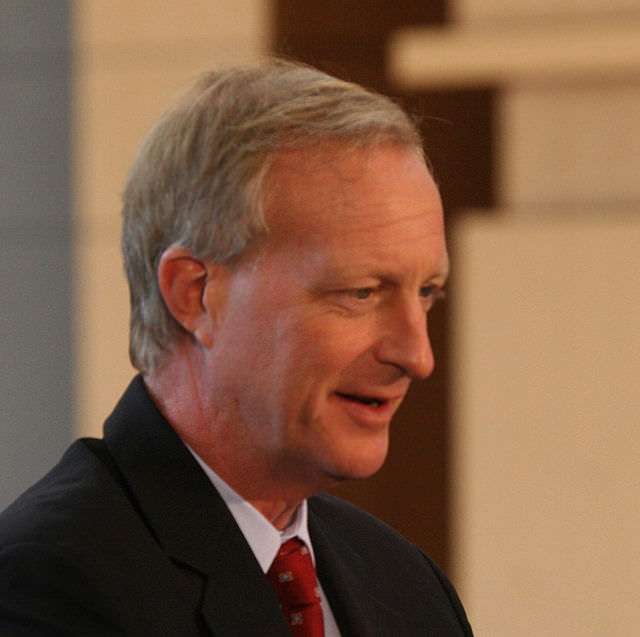 Summer recess may be underway for the Washington, D.C. City Council, but Councilman Jack Evans, a Democrat, is hard at work improving his own image. Or, that's what some Wikipedia editors allege. They say that Evans, or someone posing as him, has been scrubbing negative information about himself from his Wikipedia page.
A user with the name "EvansJack1" made about 35 changes in a roughly 24-hour period between Wednesday and Thursday last week. EvansJack1 removed unflattering bits of history, including "records that show that Evans used nearly $136,000 of constituent money to purchase sporting event tickets over the last decade," and the claim that he once called a journalist "a fucking idiot." The user also censored the fact that Evans at some point had a live in nanny. All of the information has been restored.
Is it really Jack Evans, though? When questioned by Wikipedia moderators about a potential conflict of interest, the individual added the biographical note "I am the longest serving Councilmember in dc history. I have been a leader in revitalizing our city and have great accomplishment, none of which are mentioned. Just a lot of inaccurate accusations." He also gave Evans' personal phone number to a Wikipedia moderator.
These don't necessarily confirm that Evans is behind the stunt, but his office wouldn't confirm or deny it either when questioned by the Washington City Paper. For what it's worth, EvansJack1 doesn't care for the City Paper. He describes it as a "satire" news organization that cannot be trusted for honest information about Evans, and that Wikipedia is "insane" for allowing it to be cited.
Wikipedia placed a 48-hour block on EvansJack1 after the string of changes.
If Evans isn't behind this stunt, it seems like a cunning plot to discredit him as an egotist with a bad past. If Evans is behind it, he has fallen for what so many other egotists with bad pasts have: the Streisand Effect, which says that the more someone tries to hide something from the Internet, the more the Internet will be titillated, and the people will find out and talk about it.
The real Evans is also currently in hot water for his unpaid parking tickets in the city.
This isn't even the first Washington-Wikipedia scandal this month. As Reason recently noted, someone with access to Congressional IP addresses has been spending so much time vandalizing Wikipedia – on pages ranging from Bradley Manning, to the Cato Institute, to Justin Amash, and much more – that the site felt compelled to ban all Congressional IP addresses from making changes for a short while. Of course, there's a Wikipedia page all about the history of Congressional edits of Wikipedia pages.