Is Rand Paul Transforming the GOP? Nick Gillespie on Hardball (Video)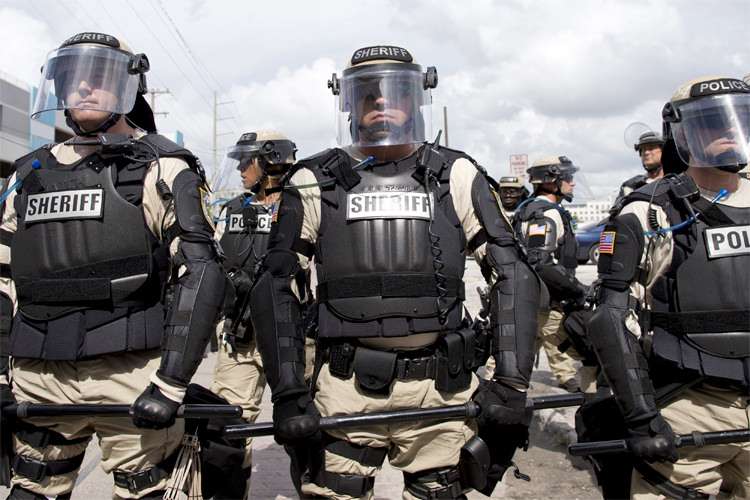 Updated with video. Click above to watch.
I'll be on MSNBC's Hardball tonight at 7 P.M. Eastern Time, talking about Sen. Rand Paul, Ferguson, and the militarization of police.
For more details about the show, go here.
To read my Time.com column on getting cops to wear body cameras, go here.