Stadium-Subsidy Supporters: Look Upon Greece's 2004 Olympic Venues and Despair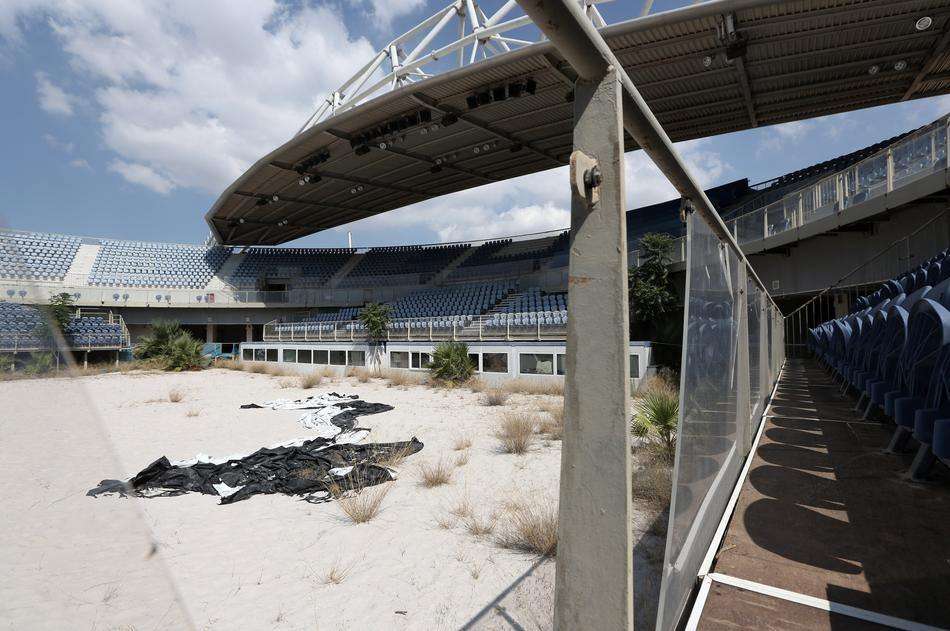 Buzzfeed has a great photo essay up of Greek ruins. Sadly, these ruins are from the 2004 Olympic Games. Just a decade ago, Greece spent a ton of money it didn't have after winning the right to help bankrupt itself by hosting the Olympic Games.
"The 2004 Games became the most expensive there had ever been after the original budget doubled to around £7 billion," writes Richard James. Pyrros Dima, a weightlifter turned politician, says "We spent a lot of money for some projects [that] are shut and rotting. There were projects that should have cost two and three million [euros] and suddenly became so big that they cost 13 and 14 million. There was no control."
Check out the whole pantheon here.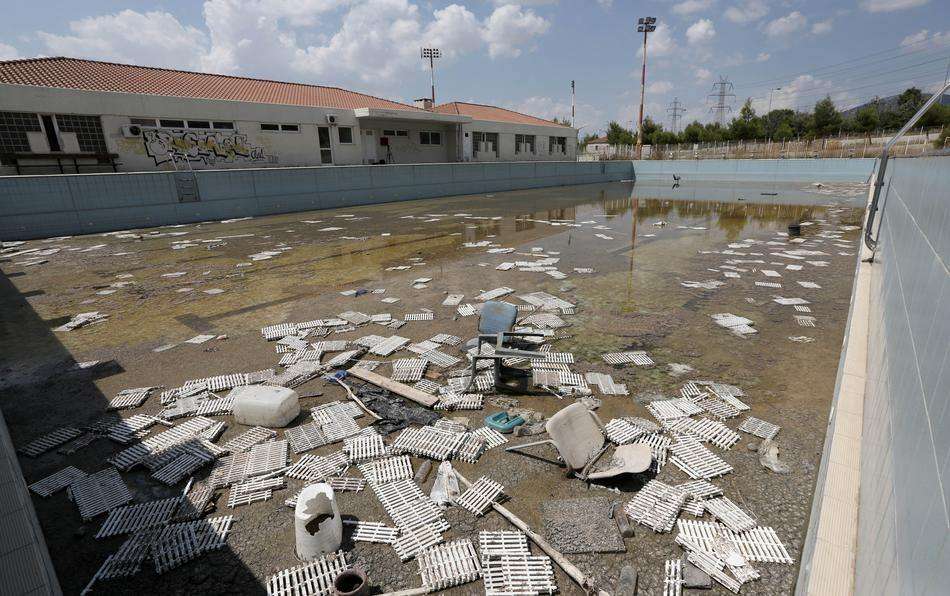 With Greek's example in mind, consider anew the future ruin that is a new, taxpayer-funded stadium for the NHL's Detroit Red Wings: