Wrong-House Raid Victim: 'I See a Flashing Light and a Gun Pointed To My Head'
The sheriff's office has apologized-for its mistake, not its tactics.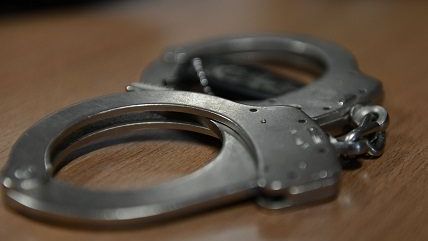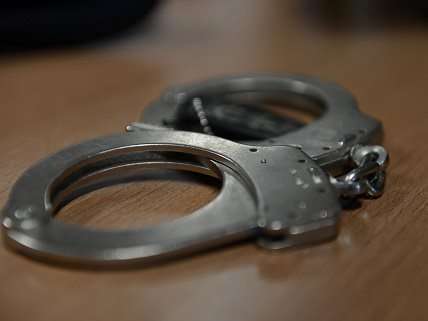 The sheriff's office in Madison County, Florida, executed a raid on a mobile home early yesterday morning. The residents woke up scared and confused to the sight of cops with guns drawn. A sixteen-year-old boy was immediately handcuffed.
It was the wrong house.
From WCTV:
"I just kept hearing something, like a loud noise. I felt as if I was just dreaming," said mother Laretta McCaskill. "Then, once I woke up, I'd seen a flashing light and a gun pointed to my head, just cops yelling, 'hold your hands up, hold your hands up! Put your hands up!'"

According to the McCaskill family, the Madison County Sheriff's Office knocked down their door, entered their home and handcuffed their 16-year-old nephew at 5 a.m. Wednesday morning.

"They told me, turn around. Turn around, turn around," said Terrance Coleman, the nephew of the McCaskill's. "And put my hands behind my back. So, he had snatched me off the bed and put me in the living room. So, I came in here and there were guns pointed and me and my cousin. I just feel like they had misplaced me with somebody else."
That's exactly what had happened. Police were looking for Tommy Turner, a suspected drug dealer living next door. At some point in the process of obtaining a warrant, officers recorded the wrong address.
The McCaskills say they are traumatized but will try to move on. They are lucky, of course, that nothing worse happened. After all, plenty can go wrong when cops break into homes and point guns in people's faces while they are sleeping and disoriented.
The sheriff's office has apologized—for its mistake, not its tactics.