Tonight on The Independents: New Wikileaks Bombshell, EU vs. Russia, Palestinians vs. Hamas, NoKo vs. the World, D.C.'s 'Hottest,' Weak-ass Dinosaurs, Sultry After-Show, and More!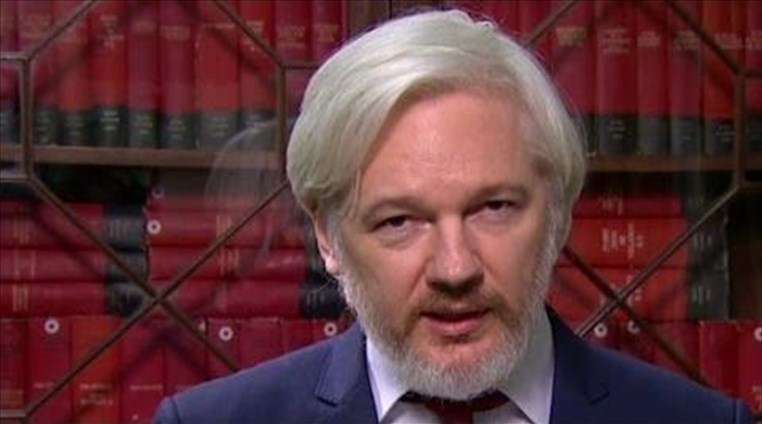 Tonight's live episode of The Independents (Fox Business Network, 9 p.m. ET, 6 p.m. PT, with re-airs three hours later) grapples with a riveting new leak from Wikileaks of a heretofore secret order by the Australian government to suppress news coverage (and the gag order itself) having to do with the "a multi-million dollar corruption case explicitly naming the current and past heads of state of Indonesia, Malaysia and Vietnam, their relatives and other senior officials." Kmele Foster will break down the story, previewing our special Friday episode called "Government Secrets."
Party Panel consists of serial ghostwriter (and Reason contributor) Michael Malice and and Forbes contributor Carrie Sheffield, who are scheduled to talk about: 1) The new U.S. (and E.U.) sanctions against Russia; 2) North Korea's alleged and professed attempts to live up to that whole Axis of Evil thing; 3) The Hill's repulsive "50 Most Beautiful" people in D.C. list; and 4) OKCupid's bad-dating experiments with its customers.
Fox News Middle Eastern specialist Lisa Daftari will talk about the latest news from the bloodshed in Gaza, including her recent reporting about Palestinians' dissatisfaction with Hamas. University of Chicago paleontologist Paul Sereno will discuss whether dinosaurs were really victims of bad timing. And there will be an online aftershow on foxbusiness.com/independents just after 10.
Follow The Independents on Facebook at facebook.com/IndependentsFBN, follow on Twitter @ independentsFBN, and click on this page for more video of past segments.