Cop Shoots Dog on Friday, Gets Fired on Monday, No Appeal Available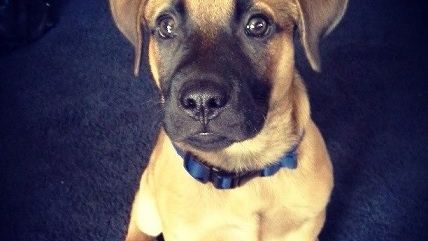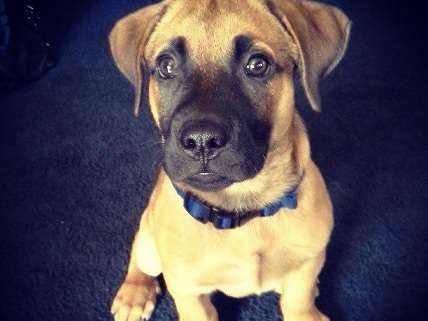 On Friday, an unidentified police officer in Hometown, a suburb of Chicago, shot and killed a 14-month-old family dog in front of the dog's owner and the owner's 6-year-old daughter. ABC 7 has the story:
[Owner Nicole] Echlin says [her dog] Apollo had run out of the front door. Hometown police had been alerted, and encountered the dog as he returned to the front yard. Echlin says she tried coaxing Apollo back in the house, but he turned and bared his teeth at one of the officers. According to police, that's when the officer withdrew his weapon and fired one shot, striking the dog.

Echlin says she questioned the use of deadly force- especially in front of her daughter- but she says the officer showed no remorse.

"He just said it had to be done. He walked up to me, told me that and walked away," said Echlin.
Killing a dog for doing what dogs do most certainly didn't have to be done. Firing the cop did, and Hometown's police chief, Charles Forsyth, did just that on Monday, calling the incident and aftermath an "emotional rollercoaster" for the family, the community, and the police department. A Justice for Apollo Facebook page garnered more than 10,000 likes since being created on Friday.
ABC7 identified the police officer only as a 15-year-veteran of the force. Forsyth told me this morning he would not be releasing the name of the fired officer but also said there is no built-in arbitration or appeals process for the now ex-cop to turn to. He suggested the officer, like any employee fired by his employer, could launch a lawsuit if he wanted, but confirmed that the officer was no longer with the department and would not be drawing a pension.