Constable Shoots and Paralyzes Man While Serving Warrant Over Unpaid Parking Tickets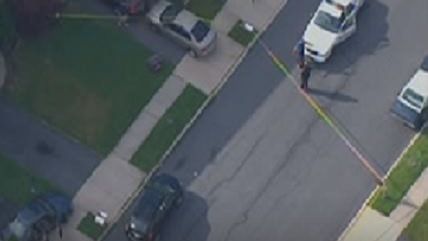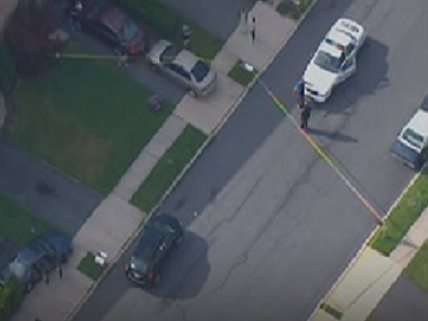 Imagine a company hiring a debt collector that sends armed representatives to customers' homes and threatens to put them in cages if they don't pay up. That's not allowed in America, unless your company is the government. NBC Philadelphia reports on the latest instance of police brutality during petty law enforcement to make the news:
The [Pennsylvania state] constable [in Lehigh County] told the District Attorney he felt his life was in danger as he tried to serve 38-year-old Kevin McCullers.

McCullers, who had 31 outstanding parking tickets, was shot as he tried to back out of his driveway along the 3400 block of Portland Drive in Whitehall Township around 7:30 a.m. Thursday. His girlfriend says McCullers was on his way to Dunkin' Donuts and was surprised by the constable.

"They never knocked on the door! No nothing! I just heard the gunshots! He pulled the car out of the garage and all I heard were gunshots," said Hafeezah Muhammad, who added that McCullers, who was hit in the back, may not walk again. "For parking tickets?! It's insane."
Does Lehigh County or Pennsylvania need to hire constables to serve warrants over parking tickets?* Setting aside for a moment the ethical questions arising from government fining regimes, couldn't local cops flag vehicles with an excessive number of parking tickets for towing? A lot of cops spend a lot of time running plates on shift anyway.
As to the ethical questions, Brian Doherty has written about how the fines attached to petty violations like jaywalking, suspended licenses, or marijuana in public view, and the fines attached to paying the initial fines late, helps the government trap lower income and marginalized people in a cycle of indebtedness and imprisonment. It happens on a daily basis, usually without the use of lethal force. So long as the policing priorities (like using the police as a revenue generator) that create situations where people are shot and paralyzed over their government debts remain unquestioned, incidents like this will keep happening.
*Pennsylvania State Constables are elected, per our unmatched commentariat.