Ronald Bailey on the Moral Case for Self-Driving Cars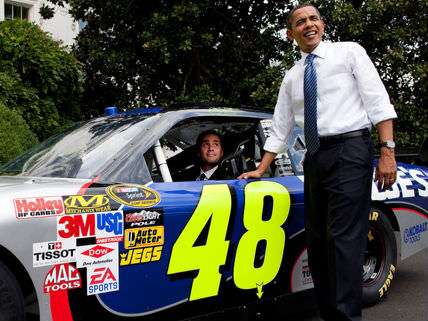 Tesla, Nissan, Google, and several carmakers have declared that they will have commercial self-driving cars on the highways before the end of this decade. Experts at the Institute of Electrical and Electronics Engineers predict that 75 percent of cars will be self-driving by 2040. So far California, Nevada, Florida, Michigan, and the District of Columbia have passed laws explicitly legalizing self-driving vehicles, and many other states are looking to do so.
The coming era of autonomous autos raises concerns about legal liability and safety, but as Science Correspondent Ronald Bailey explains, there are good reasons to believe that robot cars may exceed human drivers when it comes to practical and even ethical decision making.