New York's Taxi Commission Seems to Think Everybody Is Driving Illegal Cabs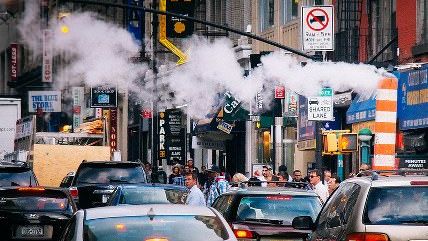 (jimmy.kl / photo on flickr)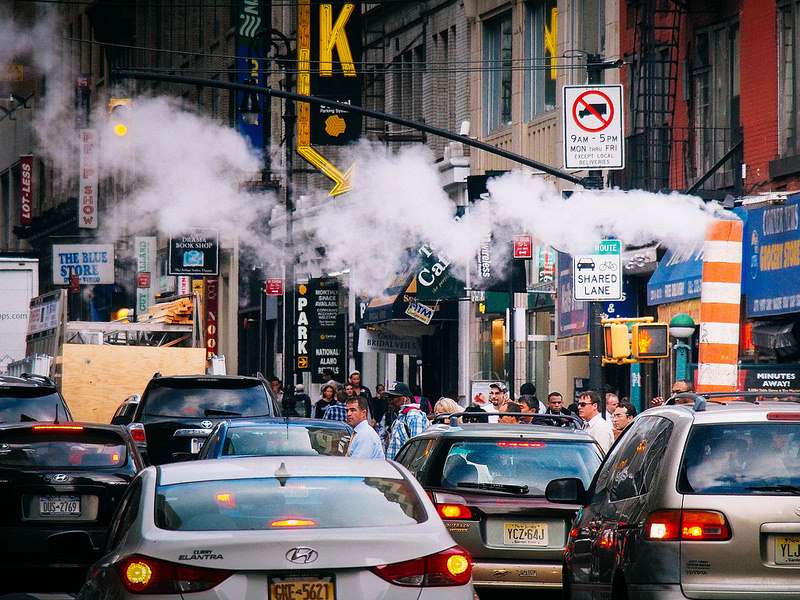 So it appears that New York City Taxi and Limousine Commission can suspect just about anybody of picking up other people of operating an illegal cab. And based on just this suspicion, they are able seize people's vehicles until they prove otherwise. Guess the obvious outcome of such authority. It's about as bad as you can imagine (though at least they're not getting arrested). From DNAinfo New York:
Kareeal Akins still gets chills thinking about the long, frigid walk home that he and his then-pregnant wife were forced to make this past winter after the city seized his car.

At about 9 p.m. on Jan. 24, he drove his white 2002 Honda Accord from his Sheepshead Bay apartment to the corner of Church Avenue and Ocean Parkway in Kensington to pick up his wife, Natalie, from her friend's home.

He remembers pulling up to the intersection, his wife getting into his car and then a vehicle behind them flashing its sirens.

It wasn't police officers stopping them. It was two Taxi and Limousine Commission inspectors, enforcement agents tasked with policing livery cars and yellow taxis to protect New Yorkers from dangerous and uninsured illegal cabbies.

What many New Yorkers don't know is TLC inspectors also have the power to seize a vehicle they suspect of operating as an illegal cab.
And that's exactly what they did. They refused to believe the couple were married, and they ended up having to walk home in the freezing cold. A week later a judge dismissed the case after Kareel provided pay stubs showing he had a job elsewhere.
They were not alone, DNAinfo investigated more than 7,000 of these claims made by the commission over the year 2013. They found close to 1,500 cases that were dismissed because officials weren't following the law or ignoring explanations. Several of them were snagged like Kareeal for driving family members or friends around:
While the drivers proved their innocence, they still had their vehicles temporarily seized and either went without a car for weeks while they awaited their hearing at the tribunal in Long Island City or shelled out hefty sums to get it back from the impound lot.
What could be the incentive for the officials to be such jerks? Money, of course:
The seizures are a revenue producer for the city. Accused drivers or the owners of the allegedly illegal cab can plead guilty, but must pay a fine of at least $600 and hundreds of dollars more for the cost of towing and impoundment.

The accused also have the option of posting a $2,000 bond to get their car out of an impound lot while they wait for their day in court. If they win, they get the money back.

Retired MTA bus maintainer John Brunson, 65, said even though he won his case, he ended up spending $1,200 on a rental car, a lawyer and towing fees.

The South Ozone Park resident had his black 2005 Dodge Magnum seized on Sept. 19, 2013, after he dropped his girlfriend off at her job at the Resorts World Casino in Queens. When she got out of the front passenger seat, she handed him a flier from Wal-Mart, where the two had been earlier in the day.

TLC Inspectors believed it was dollar bills and, working with the NYPD, they stopped his car as he left the casino's parking lot.
DNAInfo has a number of additional examples linked to their story. Several cases revolve around minorities driving around friends (or partners) who happen to be white and the officials making assumptions.
(Hat tip to former Reason intern John K. Ross)