Connecticut Police Department Tries to Arrest One of Its Own For Brutality, State's Attorney Says Nope, Too Complicated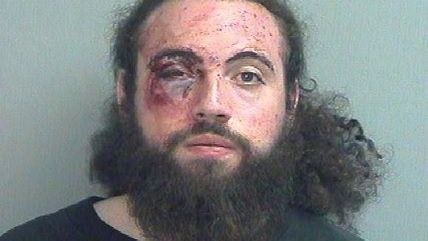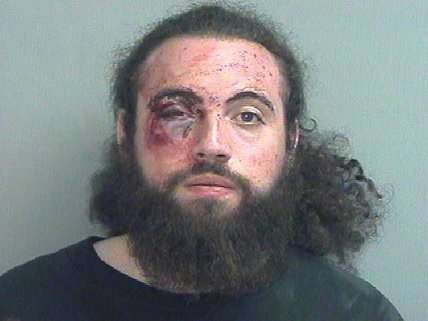 Police in Enfield, Connecticut, were ready to arrest one of their own, Matthew Worden, for punching a suspect when it was "neither necessary nor needed." They prepared a 7-page arrest warrant where it sounded like the cop's excuse was that his victim got in the way of his punches, but the state's attorney in Hartford rejected the application because, well, the incident was too complicated to follow.
The cops' allegations against Worden and the state's attorney explanation for rejecting them, via The Courant:
According to the arrest warrant application, Worden told [Lt. Lawrence] Curtis that he hit [suspect Mark] Maher twice in the shoulder area because he was resisting arrest and that Maher was "tensing his arm" and "clenching his fists" while Worden was patting him down on the hood of a cruiser.

Worden told Curtis that he delivered two closed fist punches aimed at Maher's upper right arm "to disrupt the nerves and incapacitate the muscles so the arms could be controlled." Worden said Maher was thrashing on the ground after officers took him down and that "this thrashing caused one of the punches to hit Maher in the right side of his forehead above the eye," the application states.

The application states Curtis concluded that the video did not show Maher resisting arrest and that at one point it shows Worden, while Maher is on the ground with one arm pinned behind him, stopping to adjust the glove on his right hand before delivering two of the four punches he threw.

In her letter rejecting the arrest warrant [state's attorney Gail] Hardy said the video "depicts many moving parts where it is extremely difficult to keep up with everything that is going on with all parties."
Hardy was appointed state's attorney for Hartford in 2007 after working for the state's Division of Criminal Justice for 11 years. She is the chief law enforcement officer for the judicial district of Hartford.
h/t Tim M.