Cop Caught on Dash Cam: 'I don't do dogs…I'll shoot the fucking thing.' He did.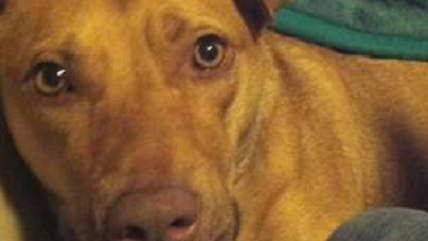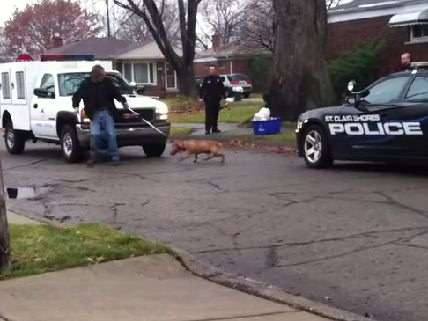 A woman in Michigan has filed a lawsuit over the shooting of her pitbull Lexie by police in St. Clair Shores. According to her lawsuit, one police officer was caught on dash cam footage (obtained through a Freedom of Information request) premeditating his puppycide. Via CBS Detroit, the suit:
While the Lexie was barking from her front porch, a police officer was recorded on the police dash cam stating, "The only thing I'm gonna do is shoot it anyway. I do not like dogs." Subsequent dash camera audio recording revealed an officer stating, "I don't do snares, I don't do dogs . . . I'll shoot the fucking thing." Next, the police officer was recorded stating that Lexie who was barking on her front porch was "a vicious dog."
He apparently got what he wanted. CBS Detroit reports:
The suit also claims that "it is unreasonable to show up for a barking dog complaint with an express premeditated intent to shoot her and then to repeatedly shoot her. When Lexie did not die, they apparently took her and shot her several more times."
The woman, Brittany Preston, said at the time of the shooting, last November, that cops shot her dog at least eight times. She said she left her dog with her grandfather while working an overnight shift and that he forgot to let the dog back into the house. Police were responding to the noise complaint. She said cops surrounded her dog even while her grandfather was trying to let Lexie in.