UPDATED: Ohio Cop Who Shot Unarmed Motorcyclist in the Back and Was Sentenced to 10 Years in Prison Eventually Had Conviction Overturned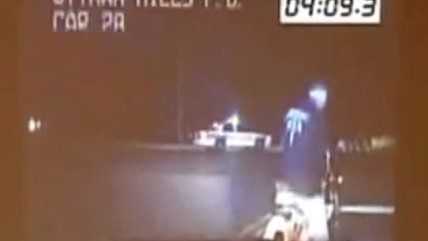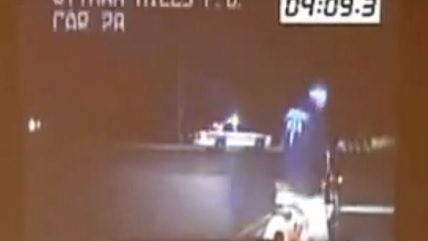 UPDATE: The post below is actually based on a news story from 2010 that nevertheless showed up as a recent article on Google News, as pointed out by some of our eagle-eyed commenters. Others commenters wondered whether the conviction would be overturned on appeal. They don't have to wonder now: it was. Sorry.
A former Ottawa Hills, Ohio police officer who was found guilty on a count of felonious assault for shooting an unarmed motorcyclist in the back in 2009, leaving him paralyzed from the waist down, was sentenced to ten years in prison, according to the local NBC affiliate. He faced up to an 11 year sentence and will have to spend a minimum of three years in jail because he was found guilty of a gun-related charge.
Video* of the shooting below:
*It's not in Canada, the YouTube user is wrong.