U.K. to U.S.: End the Haggis Ban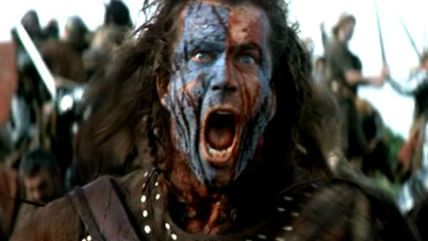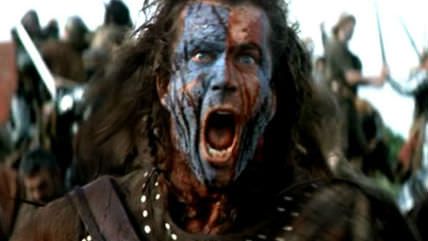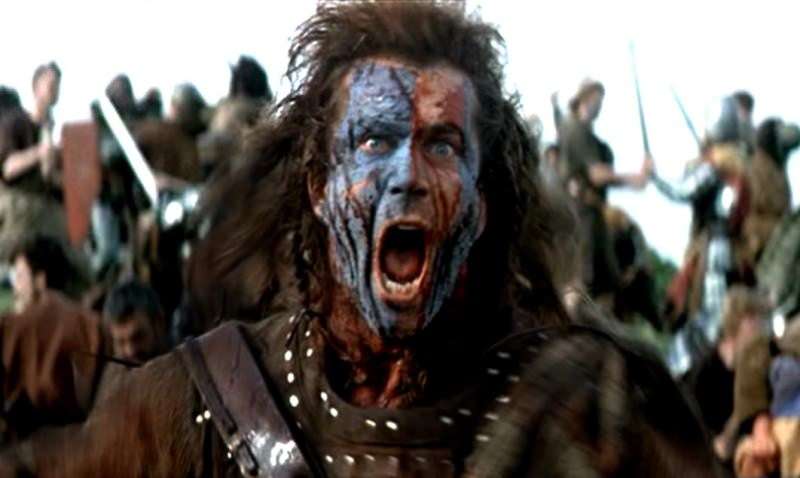 America's chaps across the pond are extending a sort of olive branch – one that's made of minced sheep heart, lungs, and liver. The government of the United Kingdom hopes that trade talks this week will mark the end of a longstanding U.S. ban on the Scottish delicacy haggis.
BBC reported this weekend on the situation, and explained why Americans are starved of this dish:
Environment Secretary Owen Paterson will raise the issue with senior officials from the Obama administration this week.

Scottish producers had asked Paterson to take action when he visited the Royal Highland Show in Edinburgh earlier this month.

Haggis imports have been outlawed in the US since 1971.

The ban was put in place because the country's food standards agency prohibits sheep lungs—one of the key ingredients of haggis—in food products. …

During his visit, Paterson will also ask for Scottish lamb to be allowed back into America, following a ban imposed in 1989.

The U.K. government said it hoped the ban could be lifted as part of an E.U.-U.S. trade deal, known as the Transatlantic Trade and Investment Partnership, which is currently being negotiated.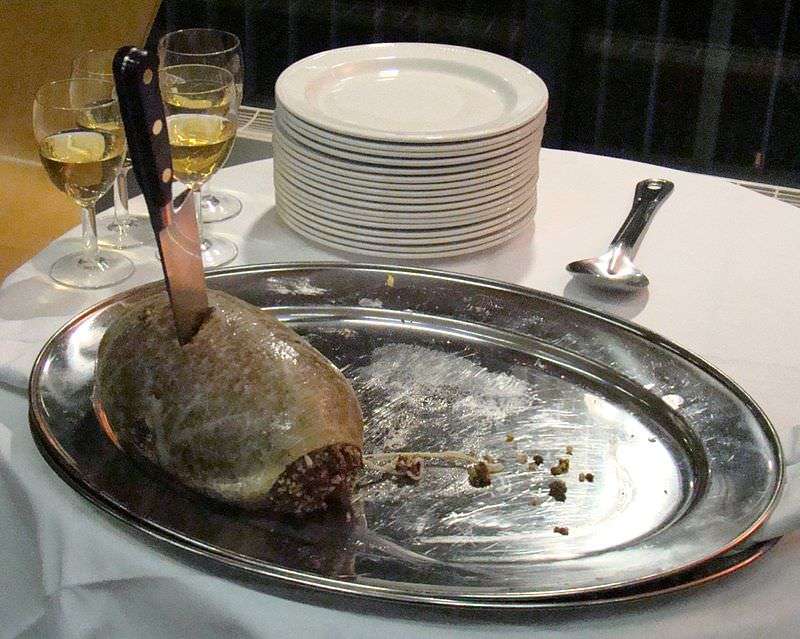 A meeting between Paterson and Agriculture Secretary Tom Vilsack took place yesterday, but so far "neither the Agriculture Department nor the British Embassy responded with an update on how the meeting went," explains The Washington Post.
This isn't the first time the U.K. has petitioned the U.S. to end the ban. Reason's Katherine Mangu-Ward highlighted the last bid in 2010, which despite a great deal of promise, never came to fruition.