Weedless in Seattle: Washington's Looming Pot Shortage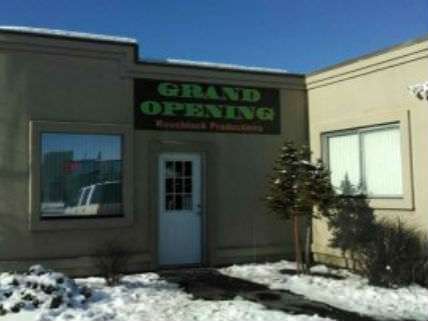 On July 8, six months after Colorado retailers began selling marijuana to recreational consumers, Washington's state-licensed pot stores are supposed to start opening. But as I explain in my latest Forbes column, their shelves may not be stocked for long. Here is how the how the column begins:
Washington's state-licensed pot stores are expected to start opening next month, but they won't have much to sell. A slow state licensing process for marijuana producers, combined with the difficulty of obtaining local approval for grow operations, will result in shortages that are apt to be more severe than those seen in Colorado after recreational sales began there in January. The result could be prices almost twice as high as those charged by medical marijuana dispensaries and black-market dealers.

The Washington State Liquor Control Board (LCB)plans to award 20 or so retail licenses on July 7, meaning the first stores could open as soon as July 8. Eventually there are supposed to be 334 outlets across the state, although that plan looks doubtful in light of temporary or permanent bans by about 90 local governments. Meanwhile, as of last Tuesday, the LCB has awarded just 62 marijuana production licenses; more than 2,500 applications from would-be growers are still pending.