Jacob Sullum on Washington's Legal Marijuana Mess
"We've got to really legalize it for everyone, every way they need it."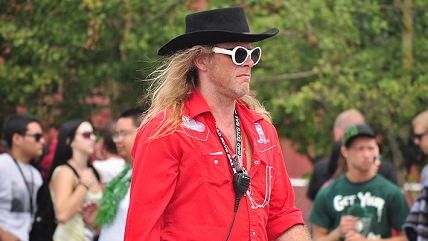 (Joe Mabel / Wikimedia Commons)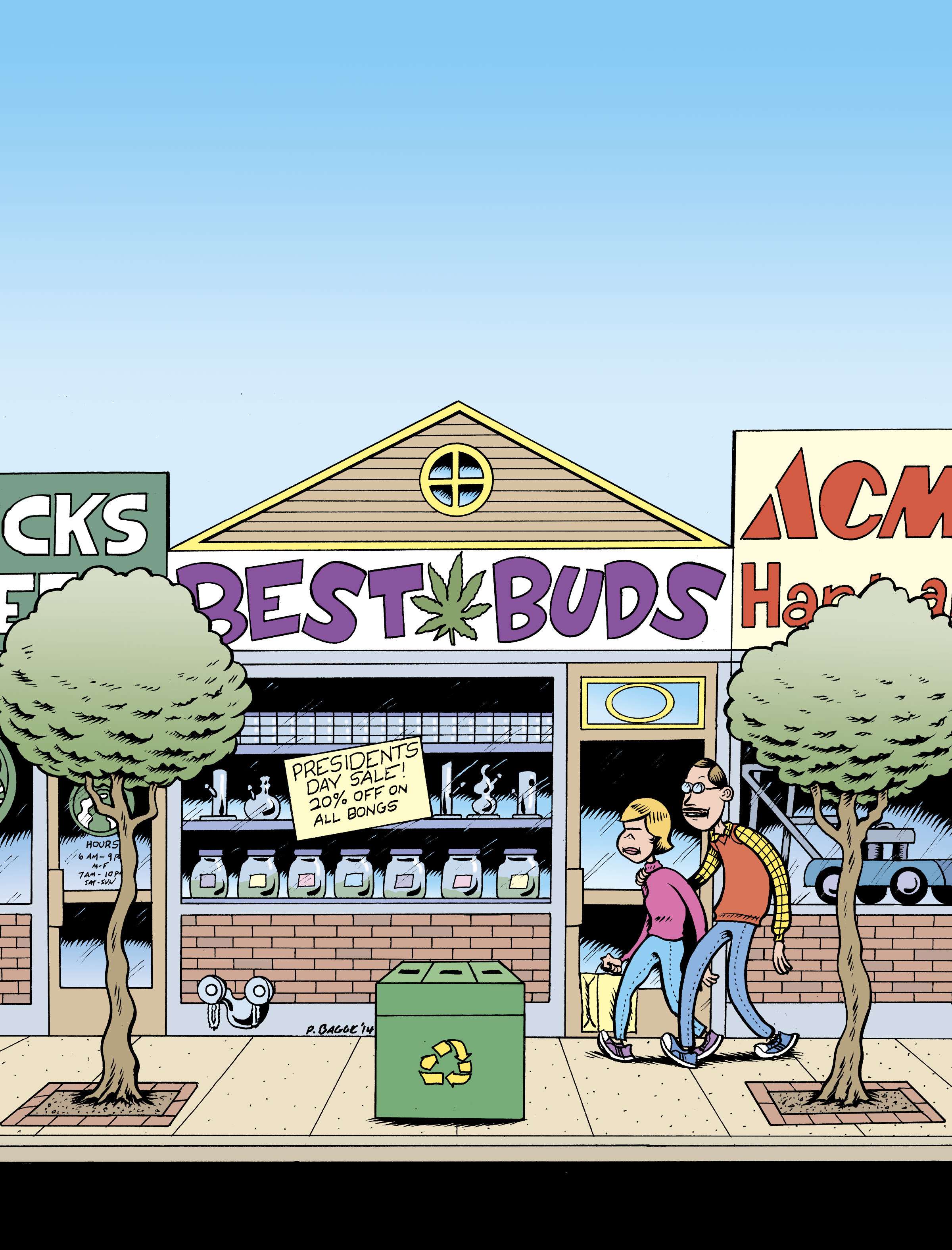 Seattle Hempfest, a three-day gathering of cannabis activists, entrepreneurs, and consumers, bills itself as the world's largest pot "protestival." But last year's Hempfest, which attracted about 200,000 people to three waterfront parks on the third weekend in August, was also a victory party. The previous November, 56 percent of Washington voters had approved I-502, an initiative that made it legal for adults 21 and older to possess up to an ounce of marijuana, which if all went as planned they would eventually be able to buy at state-licensed stores.
But not everyone at Hempfest was quite so pleased with I-502, which had created bitter divisions within the marijuana reform movement, writes Jacob Sullum. "It's not legal yet," warned Douglas Hiatt, a Seattle criminal defense attorney and longtime cannabis activist, in a profane and angry speech. "We've got to be able to grow it. We've got to be able to sell it freely. We've got to keep it in the hands of patients with no taxes…We've got to really legalize it for everyone, every way they need it…Tell the politicians to stop fuckin' around and get it done!"
Unfortunately, legalization in Washington seems to be replacing something resembling a free market—the largely unregulated medical marijuana business—with something closer to Soviet-style central planning, argues Sullum.