Charity Guy Drives Cancer Patients for Free, NYC Taxi Commission Tries to Seize His Car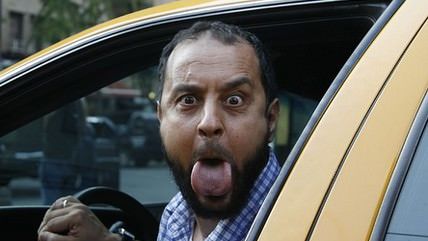 (NYCArthur / photo on flickr)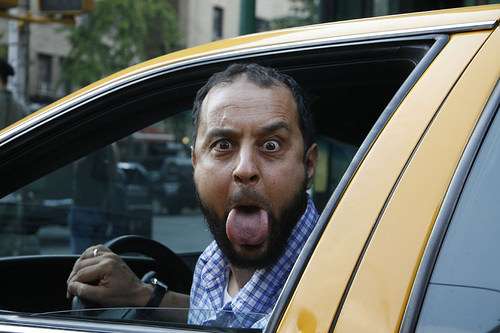 The New York Taxi & Limousine Commission (TLC) seems to be set on demonstrating the old saw that no good deed goes unpunished.
On Monday, TLC officers impounded the car of 25-year-old Yeshaya Liebowitz and issued him a $2,000 citation, the Daily News reports. His crime: offering free rides to cancer patients as part of his work with the Jewish charity Chesed.
"I tried to explain to him we're not a car service," Yeshaya Liebowitz, 25, said of the Monday misadventure in Borough Park, Brooklyn.
The TLC officer wasn't interested and instead made off with the car, leaving the two sick, elderly passengers stranded on the side of the road and Liebowitz holding the hefty citation.
The New York Daily News has been reporting on a recent push by the Taxi & Limousine Commission to crackdown on gypsy cabs—unlicensed drivers who pick up passenger or help out neighbors, friends, or relatives when they need a lift in exchange for some cash.
Gypsy cabs, of course, are the original ridesharing technology. Lyft without the pink mustache, Uber without the app. Ridesharing makes taxi commissions awfully nervous. And when powerful monopolists get nervous, they tend to get mean.
This incident has a "happy" ending. A local politician intervened and the summons was dismissed. But those charity workers had better be careful. Challenging urban taxi commissions can be a dangerous move, just ask Reason's own Jim Epstein who was arrested for trying to film a meeting of the D.C. Taxi Commission.
: