Hundreds of Muslim Brotherhood Supporters Sentenced to Death in Egypt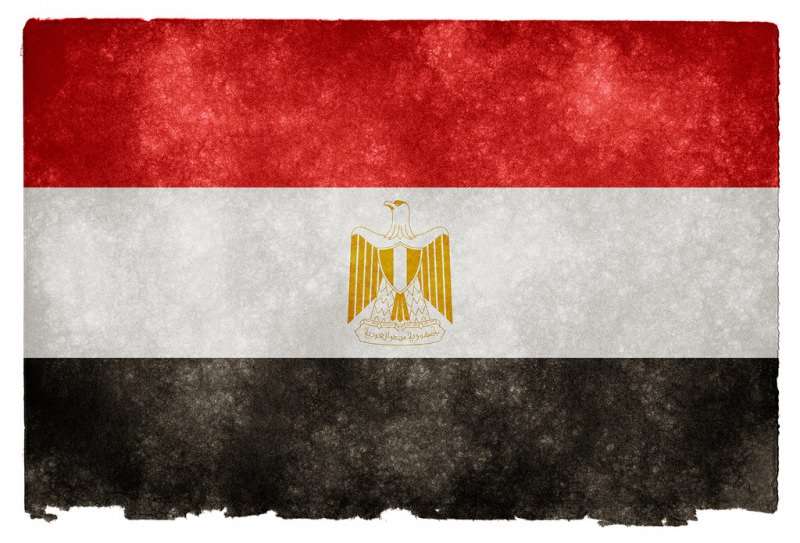 Today almost 700 people, including the leader of the banned Muslim Brotherhood, were sentenced to death. The sentences were imposed for their alleged involvement in rioting that took place in the Egyptian city of Minya last August, resulting in the death of one policeman.
The judge who handed down today's judgement also finalized the death sentences of 37 of the 529 men sentenced to death last month for participating in the same rioting. Those who did not have their sentences finalized had their sentences commuted to life in prison.
Former President Mohamed Morsi, who was ousted by the military-backed protests last July, is backed by the Muslim Brotherhood and is himself facing numerous charges such as espionage, murder, and attempted murder.
The news of the latest mass death sentence verdict comes ahead of presidential elections next month, which Gen. Abdel Fattah al-Sisi is expected to win. Gen. Sisi backed protests against Morsi's rule.
CBS news notes how extraordinary the recent death sentences are; even after President Muhammad Anwar al-Sadat was assassinated only five people were sentenced to death and executed.
The news of the latest sentences comes on the same day that a court banned the secular April 6 Youth Movement, a decision the BBC says was made based on "a complaint that accused the group of 'tarnishing the image' of Egypt and colluding with foreign parties."
It was reported last week that despite all of the tensions and unrest in Egypt the U.S. is still planning on sending the current military-backed government in Egypt some military and counterterrorism aid. Apache helicopters, meant for counterterrorism operations in the Sinai peninsula, are among the pieces of military equipment to be released to the Egyptians.