Five Cops on Desk Duty After Dashcam Video Contradicts Their Story About Drug Bust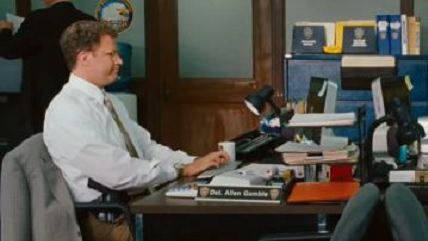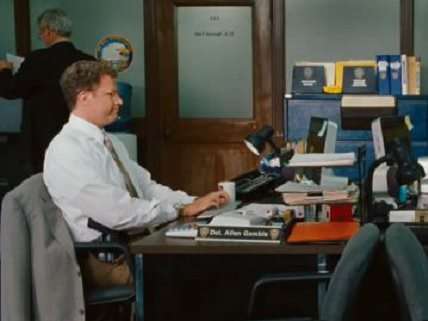 Five cops in Glenview, Illinois, were put on desk duty after dashcam video shown at a hearing to determine charges against a man accused of having marijuana in his car contradicted their testimony. The ABA Journal reports:
[Cops] had said Joseph Sperling was arrested after officers who pulled him over in a traffic stop smelled marijuana, searched the vehicle and found nearly a pound in a backpack lying on the back seat of his car. But the Glenview police video showed the search occurred only after Sperling was taken from his car, frisked and handcuffed….The newspaper dubbed it "a 'Perry Mason' moment rarely seen inside an actual courtroom."

Castigating the officers for their "outrageous conduct," Cook County Circuit Judge Catherine Haberkorn granted a defense motion to suppress the search, which eliminated a basis for his arrest and resulted in a swift dismissal by prosecutors of the felony drug case against the 23-year-old.

"All the officers lied on the stand today," said Haberkorn, who herself is a former prosecutor, at the March 31 hearing. "So there is strong evidence it was conspiracy to lie in this case, for everyone to come up with the same lie."
Despite the evidence of their malfeasance, the cops remain on the job, placed on desk duty while they're under investigation.
This isn't just an isolated incident: Something similar happened in February. Prosecutors in New Jersey dropped charges against a man accused of eluding police, resisting arrest, and assault. Instead, they charged cops with falsifying reports and assault after dashcam video contradicted their testimony.
Some cops say dashcams offer them protection as well, but others have proven quite hostile to being recorded.