NYPD Ends Mass Surveillance of Muslims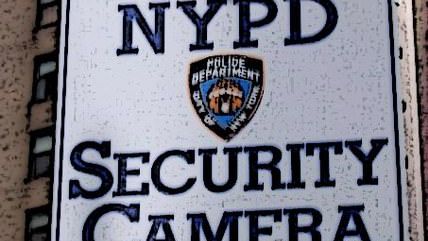 (J.D. Abolins / photo on flickr)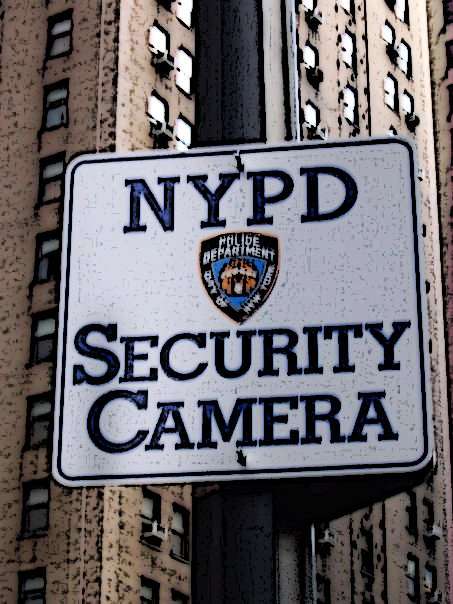 The New York Police Department (NYPD) is finally ending its surveillance program snooping on Muslim communities (both inside New York City and in New Jersey). Their tactics of eavesdropping on conversations and building contacts and keeping information about what Muslim citizens were doing drew controversy and lawsuits but failed to generate a single lead to prevent any sort of terrorist activity. The New York Times reports that William J. Bratton, the new police commissioner, has already shut the unit down and reassigned the detectives involved:
The decision by the nation's largest police force to shutter the controversial surveillance program represents the first sign that William J. Bratton, the department's new commissioner, is backing away from some of the post-9/11 intelligence-gathering practices of his predecessor. The Police Department's tactics, which are the subject of two federal lawsuits, drew criticism from civil rights groups and a senior official with the Federal Bureau of Investigation who said they harmed national security by sowing mistrust for law enforcement in Muslim communities.

To many Muslims, the squad, known as the Demographics Unit, was a sign that the police viewed their every action with suspicion. The police mapped communities inside and outside the city, logging where customers in traditional Islamic clothes ate meals and documenting their lunch-counter conversations.

"The Demographics Unit created psychological warfare in our community," said Linda Sarsour, of the Arab American Association of New York. "Those documents, they showed where we live. That's the cafe where I eat. That's where I pray. That's where I buy my groceries. They were able to see their entire lives on those maps. And it completely messed with the psyche of the community."
And, to repeat, uncovered absolutely no terrorist plots whatsoever. The Associated Press exposed the program in 2011 and the coverage was awarded the Pulitzer Prize. Journalists Matt Apuzzo and Adam Goldman wrote a book about the surveillance.
Let's be clear, though: Just because they're going to stop the most intrusive components of engaging in surveillance of student groups and entire mosques, that doesn't really, truly mean the end of ethnic profiling entirely. The New York Times notes:
[T]he Police Department appears to be moving its policies closer to those of the FBI. Both agencies are allowed to use census data, public information and government data to create detailed maps of ethnic communities.

The FBI. is prohibited, however, from eavesdropping on and documenting innocuous conversations that would be protected by the First Amendment. F.B.I. lawyers in New York determined years ago that agents could not receive documents from the Demographics Unit without violating federal rules.