GOP Rhetoric on Immigration in 2016 Will Be Different (and Better) Than it Was in 2012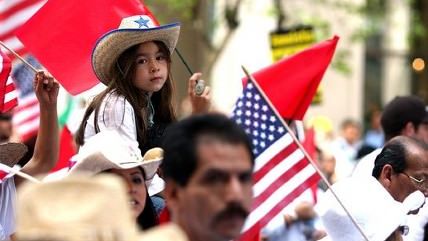 (Thomas Hawk / Foter.com / CC BY-NC)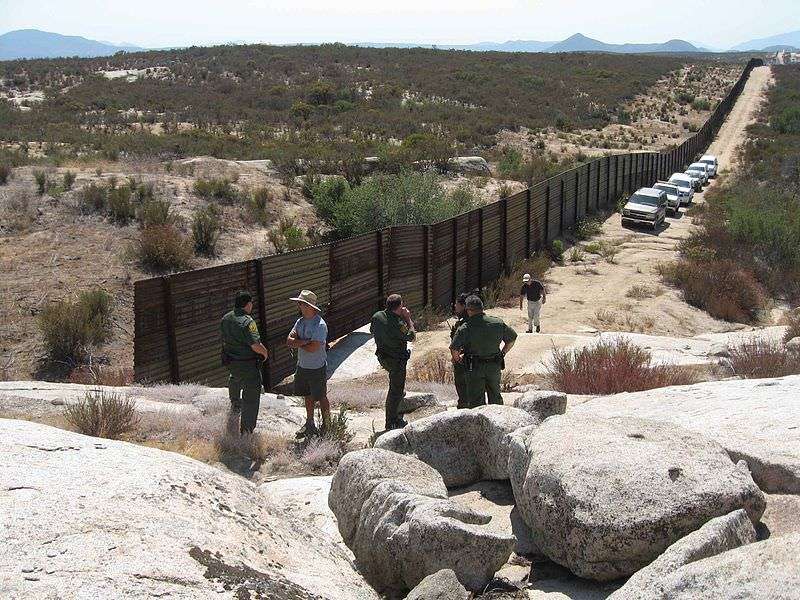 U.S. News & World Report political reporter Lauren Fox wrote recently wrote an article with the headline "Jeb Bush Won't Be an Outlier on Immigration by 2016." Earlier this month Bush said that illegal immigration is often "an act of love."
While many Republicans may disagree with Bush's assessment, Fox's reporting highlights the reasons why Republican presidential contenders in 2016 may end up adopting less hard-line rhetoric when it comes to immigration than the rhetoric displayed in 2012 and 2011.
Fox quotes Republican strategist Lionel Sosa, who said that Republican 2016 contenders need to take Bush's lead on immigration:
"They should be taking Jeb's lead if they want to win in 2016," says Lionel Sosa, a Republican strategist who has worked on Latino outreach for a series of presidential campaigns. "I just don't know if we will see the Republican environment changing in the immediate future. We may need to lose another election to get it."
In 2012 Mitt Romney received only 27 percent of the Latino vote.
Another Republican strategist quoted by Fox dismisses the idea that Republican 2016 hopefuls will need to move to the right in order to secure the nomination:
"Not only is the primary going to have a different tone in 2015, [but] if Republicans win the Senate, you might even see conservative members leading the charge on immigration reform," says Alfonso Aguilar, a GOP strategist. "This idea that you have to move to the extreme right on immigration to win the primary in 2016 is bunk and nobody buys it."
Sen Rand Paul (R-Ky.), a possible 2016 contender, has said that Bush "might have been more artful" when discussing immigration and added that "we can't invite the whole world."
It might be the case that Republican rhetoric on immigration in the 2016 primary season will be different than in the 2012 primary season, but it remains to be seen how voters will prioritize immigration during the next presidential campaign.
Polling from Pew shows that between 2008 and 2012 the percentage of voters who said that immigration was "very important" to their vote dropped from 52 percent to 41 percent. According to Gallup polling released earlier this year 50 percent of Americans say that it is either "extremely" or "very" important that President Obama and Congress deal with immigration.
Fox points out that while there are still immigration hard-liners in the Republican Party members of the GOP should take seriously comments on immigration from a former governor of a swing state who was backed by 56 percent of Latino voters in 2002:
There are certainly still immigration hard-liners in the Republican Party. Rep. Steve King, R-Iowa, and Sen. Jeff Sessions, R-Ala., are not going to soften their stance. This past weekend, Donald Trump appeared to be the most critical of Bush and he found many who agree with him during a tea party event. He got a big laugh for suggesting immigrants come for sex, but not for love.

But the Republican Party might not be laughing in 2016 if it fails to field a candidate that can make up what's been lost between the Republican Party and the Latino community. If the Republican Party wants to do better than the 27 percent of the Latino vote it got with Romney in 2012, it will need to take seriously the words of a candidate who won 56 percent of the Hispanic vote in his 2002 re-election bid to be the governor of Florida – a major swing state to boot.
More from Reason on immigration here.
---

---