Miami Cop Accused of Murder-for-Hire Plot, Working for Drug Traffickers, Released on $500,000 Bail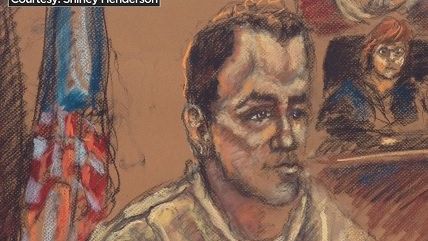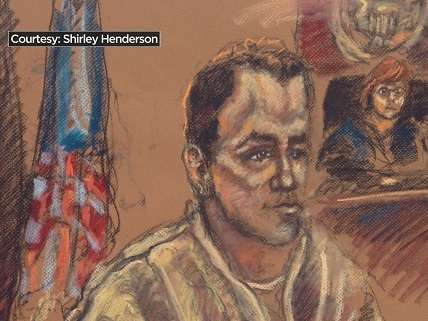 Miami-Dade internal affairs Detective Ralph Mata, who has been accused in a federal complaint of arranging a murder-for-hire and trafficking guns on behalf of a drug dealing organization in New Jersey, was released on $500,000 bond today. According to Reuters, he will have to wear a tracking bracelet. A federal judge in Miami made the decision. Mata agreed to be extradited to New Jersey, where the federal investigation took place. The charges against Mata include conspiracy to distribute cocaine and engaging in monetary transactions from specified unlawful activity (the murder-for-hire plot).
The complaint against Mata did not identify the drug-dealing group he is accused of having assisted, but the organization is alleged to be trafficking narcotics from locations in Latin America for distribution "in New Jersey and elsewhere." CNN reported on some of the details of the complaint against Mata, including the murder-for-hire plot:
In one instance, the complaint alleges, Mata arranged to pay two assassins to kill rival drug dealers.

The killers would pose as cops, pulling over their targets before shooting them, according to the complaint.

"Ultimately, the (organization) decided not to move forward with the murder plot, but Mata still received a payment for setting up the meetings," federal prosecutors said in a statement.

The complaint also alleges that Mata used his police badge to purchase weapons for drug traffickers.

Mata, according to the complaint, then used contacts at the airport to transport the weapons in his carry-on luggage on trips from Miami to the Dominican Republic.
Mata worked at the Miami-Dade Police Department for 22 years, including with the K-9 unit and an anti-gang task force. He spent the last four years with internal affairs. If he's found guilty of the charges against him, he could face up to life in prison.