Should a Pro-Pot, Anti-NSA Democrat Unseat Sen. Susan Collins (RINO-Maine)?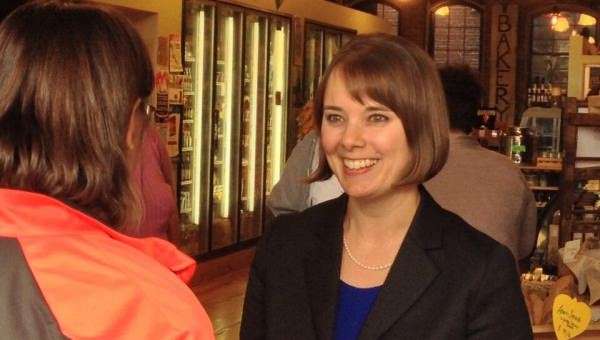 Updated at 4:00 P.M. E.T: Go here to read "Would Maine Democrat Shenna Bellows Really Look Forward to Working with 'Nutcase' Rand Paul on Civil Liberties?"
The Daily Beast introduces readers to Shenna Bellows, Democratic candidate for the U.S. Senate who is taking on Sen. Susan Collins (R-Maine) in the Vacationland State.
The thrust of her pitch is about a government that is doing too much, or that is at least doing the wrong things. Not repairing roads and bridges so much as spying on its citizens and collecting their data. She is calling for a full repeal of the Patriot Act and massive curbs on the National Security Agency's surveillance programs. She wants marijuana legalized—not just decriminalized or used for medical purposes—and calls for full marriage equality in every state.

"What is new, what politicians haven't done in the past is campaigned on marijuana legalization and stopping NSA spying," she says, tugging awkwardly at the hem of her blue skirt suit.
Bellows, 39, is a former leader of the ACLU, and says she is "really excited to work on issues of civil liberties with Republicans like Rand Paul and Justin Amash."
The incumbent Collins is one of the last "moderate" Republicans around, meaning that she is constantly assailed by conseratives as a RINO (Republican in Name Only). Imagine that: a Democrat who is objectively against the NSA and says, "we need to limit government intrusion into people's lives, absolutely." Bellows is also pro-pot, abortion, and marriage equality, all of which appeal to libertarians, right?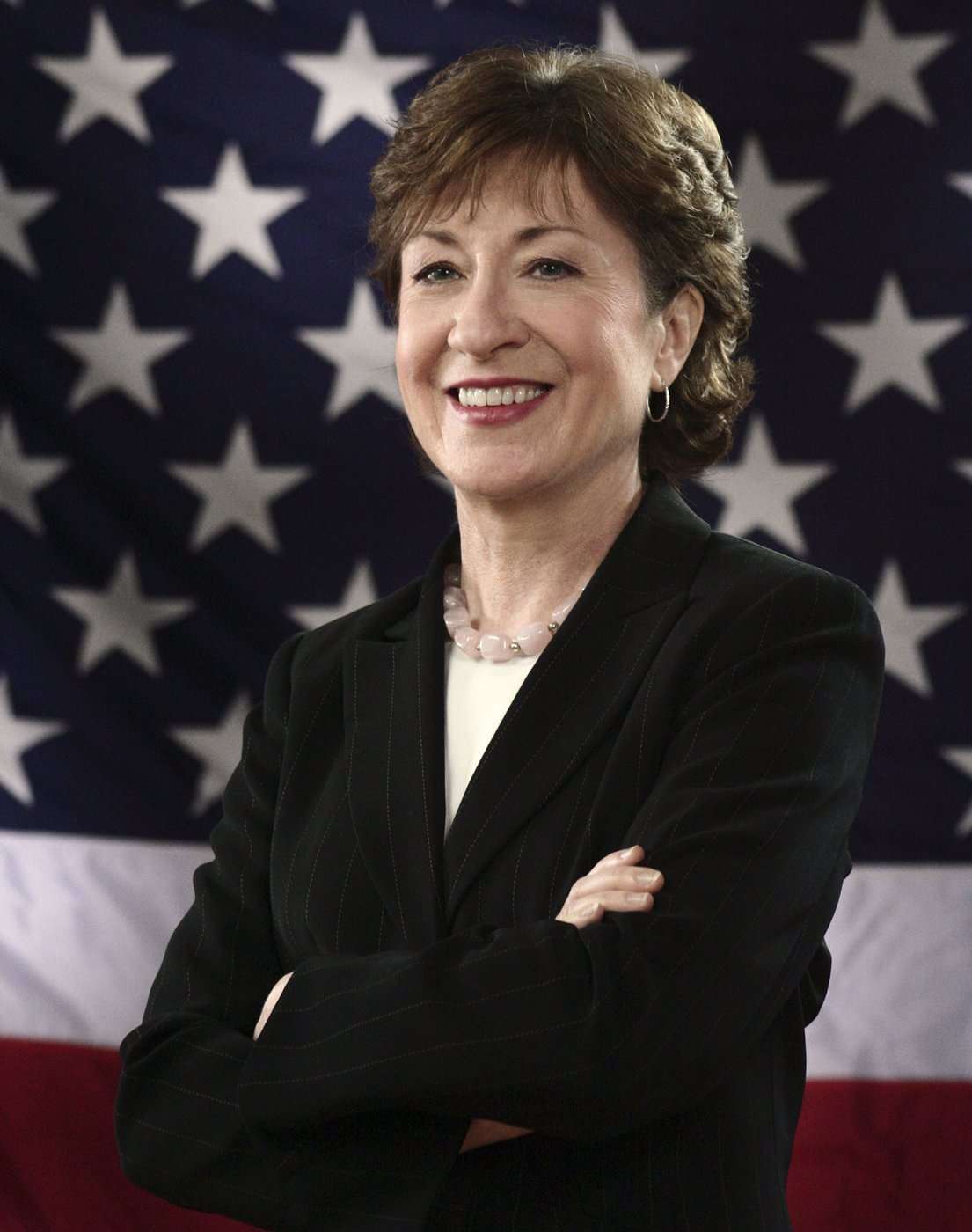 As always, there's a catch.
"I was honored to be called the Elizabeth Warren of civil liberties,"… Bellows is sounding all the Warrenesque Democratic populist notes on economic fairness, talking up student-loan debt, and her own backstory—growing up in a house without indoor plumbing or electricity to a father who was a carpenter and a mother who was a home health aide and working herself as "Subway Sandwich Artist" to help pay her way through college. She talks a lot about climate change, too.
Exit question: If you're in Maine and you're a libertarian (note the lower-case L) or a member of the Libertarian Party (which is not running a candidate), who would you vote for?
Collins is generally terrible on most things from a small government perspective (she likes increased spending and was one of three Republicans to vote for Obama's stimulus; she doesn't have a problem with state surveillance, etc.). Bellows is great on at least a few things and awful-sounding on government spending. From a libertarian or Libertarian perspective, are ringing endorsements of civil liberties, drug legalization, and marriage equality enough to vote Democratic?