Leaders Are Inevitable, Says Nirvana's Krist Novoselic. But They Shouldn't Suck.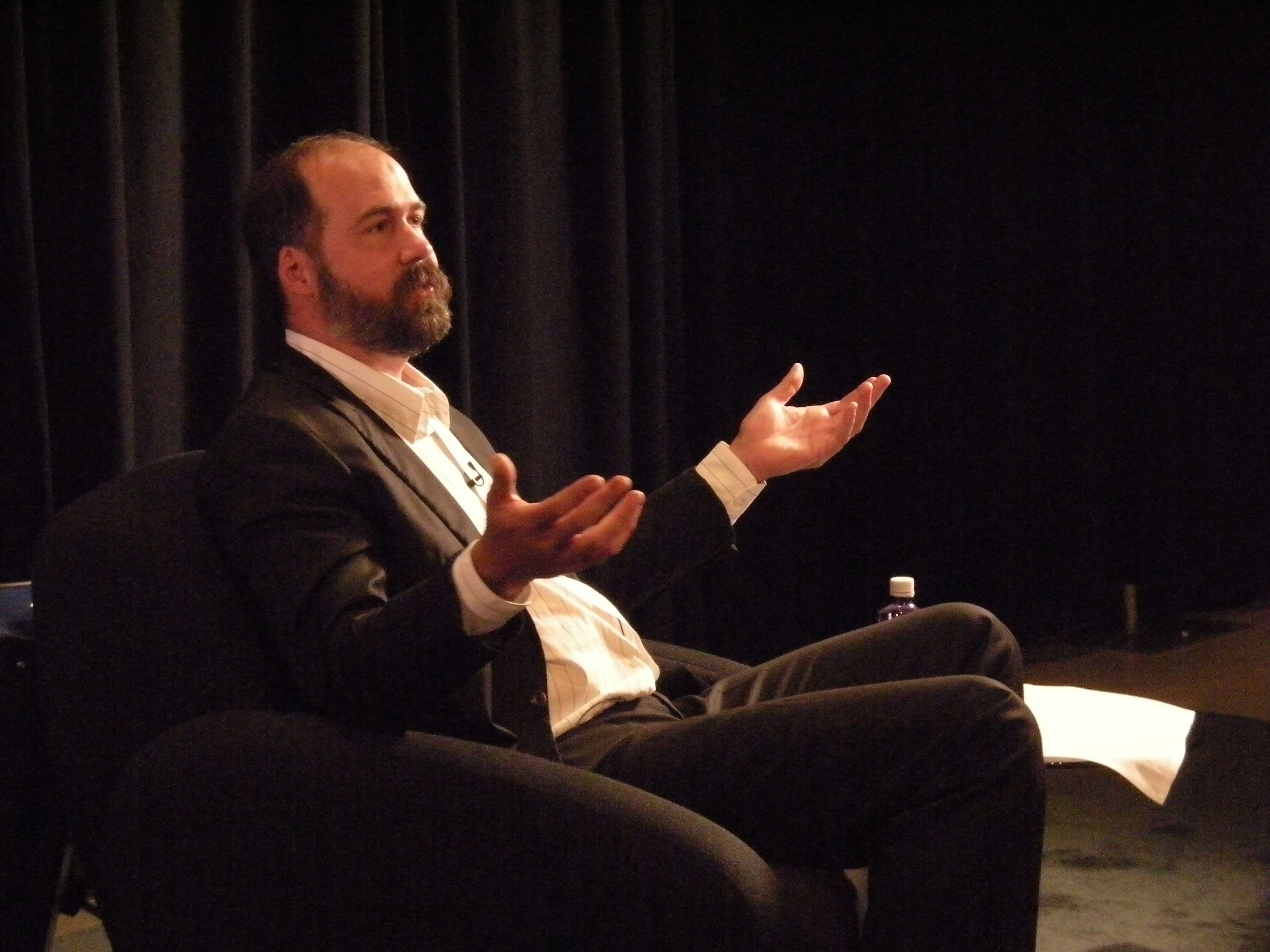 Editor's Note: On March 26, 2014, I wrote a blog post about an article that Krist Novoselic, best-known for being the bass player in the band Nirvana, published in Time. Novoselic's article was excerpted for an essay he had written for the book Let's Talk About Love: Why Other People Have Such Bad Taste, which discusses reactions to a Celine Dion album. I chided Novoselic on the grounds that he was overly earnest, insulting the very Celine Dion fans he sought to engage, and mischaracterized as democratic the often-rigid hierarchies in bands.
Novoselic, who works closely with FairVote, a group pushing proportional voting, wrote a thoughtful reply which addresses and corrects many, if not all, of my claims. I'm happy to run that reply here. All typos are mine.
Read Novoselic's Time article here and my original blog post here.—Nick Gillespie
March 26, 2104
Dear Nick,
I make these music analogies because I am trying to make politics more accessible. And I want you to know that my piece was written for [a new, expanded edition of Carl] Wilson's book (Let's Talk About Love: Why Other People Have Such Bad Taste) in the context of a corresponding essay. I was surprised to see it on the Time magazine site. That said, I am glad it is there though, and I am also glad you mentioned Wilson in your piece. And thank you for your kind words about me. While I did give money to [Ron] Paul, I have never contributed to Obama.
Most bands have strong leaders and some aren't necessarily a democracy. However, a band is a group of people. It's a total shame that we will never know what Kurt Cobain could have done musically on his own. Although I am confident that he would excel in any of the artistic media he is known for.
I love the Stones' Rock and Roll Circus [a 1968 television special]. There are some classic band lineups in that film. Unfortunately, a band like The Who were never the same after Keith Moon. Even the Stones had another period after Brian Jones' death. But they were quite dynamic with players such as Billy Preston, Nicky Hopkins, and others. I can't imagine all these players in a group didn't listen to each other. And I agree, the chiefs were Mick and Keith.
I want to make an analogy about working in political groups. Mick and Keith, Townshend, and even Kurt, were like the chairs, but they still had to listen to others in the group.
I get my perspective about political groups through my experience with them. I was chair of my county Democratic central committee for about three years. I quit at the end of 2009 and am now an independent voter (and am looking for another political group.) I am also the head of my local Grange, which does some political advocacy but is mainly a community group. I would never play a Flipper record at a Grange or Democratic Party meeting. I find that band's music sublime and beautiful. I am afraid, though, that Celine Dion fans would hear scary noise. But I don't go to meetings to hear any music really. If it were only about Celine Dion's music, I would join another group!!! So that's my answer to your point. I think I understand how musical groups work and, at the same time, this is not insulting to Dion's fans. It's more like: Different strokes for different folks.
Let me tell you why I quit the Democrats. I got tired of volunteering for a soft-money conduit. State parties and their national umbrellas exist to run money around individual campaign contribution limits. The grassroots are very weak and this is by design. States have monopolized major-party nominations while heavily regulating the workings of these supposedly private associations. I am now appealing to the libertarian to whom I am writing this letter. I too see a value in modern forms of association and you mention this in your article. My point is that there can be a synthesis of the old-fashioned political association I mention here and in my 2004 book [Of Grunge and Government], and social networking.
It is about finding the sweet spot between them. How do leaders emerge in bands? Through merit—they're the ones writing the hit songs. In traditional political associations, merit has a place also and these people become the elected leaders. In both occasions, the leaders are making things happen so they rise up.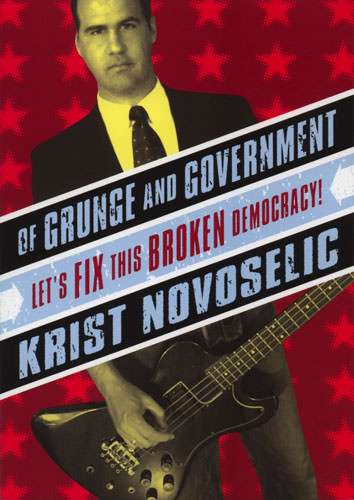 Another reason I quit the Democrats was the Obama For America (OFA) campaign organization. Here I was schlepping for the state party and there was another group working independently. What members elected these OFA people? They were political appointees of that machine. However, OFA was a brilliant third-party success. It took off from where Howard Dean left off in 2006. OFA raised tons of money from small individual contributions while Obama's GOP opponent [John McCain] opted for the public-financing program. I don't support public financing of elections at all. So much for being a crunchy prog!!!
While I'm at it, I believe that the Citizens United ruling was good for Internet freedom and transparency in elections. At the 2012 Washington State Grange convention, I voted against a resolution calling for abolishing corporate personhood. How in the world could I ever vote for abolishing the collective voice of a group!!!
So here is where I am going with this letter to you, and where my essay in Wilson's book is coming from: Things are out of whack in our country. There is too much money in politics, resulting in too much monied influence in Congress and statehouses. If we want to restore, at least, some balance, people need to come together.
And people are coming together like never before in this Information Age. The trick is, as I mentioned above, finding the sweet spot between political association and social networking. And it should not be the top-down OFA model. People have got to feel ownership of this thing. This isn't my idea. Better minds like generational researchers [Michael] Hais and [Morley] Winograd in their book Millennial Makeover make the case that whoever connects politically with the generation that is coming of age now will dominate politics for the next generation.
I agree with their prediction and think it's as plain as day that it will happen eventually. However, it has yet to manifest. How top-down vs. bottom-up all this will be has yet to be seen. So let's look at Robert Michels' and his Iron Law of Oligarchy. His study was written 100 years ago and he nailed it by saying that only a small section of the group emerges as leaders. Is producing leaders really oligarchy or is that the nature of democracy? Democracy is a system of individuals working in a group. You still have to work with others no matter who the leaders are.
Regards,
Krist Novoselic