Tonight on The Independents: Red Meat Wednesday, With Rep. Justin Amash, Errol Morris, Nina Kruscheva, TV's Andy Levy, and Katherine Mangu-Ward!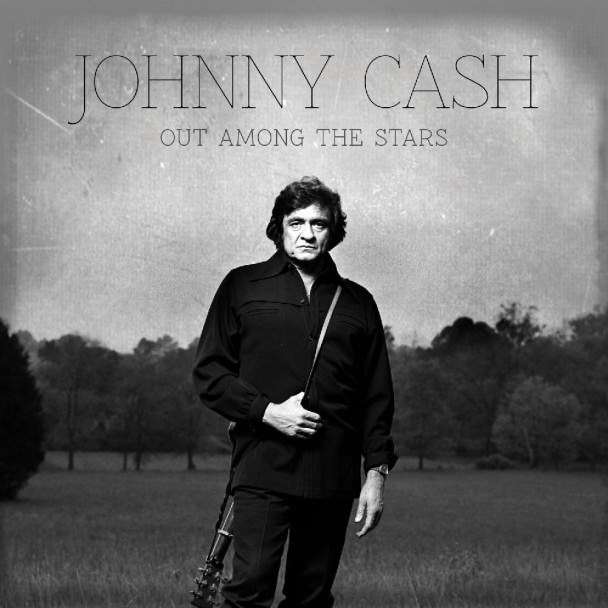 If I can't interest you in tonight's episode of The Independents (Fox Business Network 9 p.m. ET, 6 p.m. PT), then I don't know what.
Leading off the show is a discussion about reforming the National Security Agency with Ron Paul's heir in the House of Representatives, Liberty Movement fave Rep. Justin Amash (R-Michigan). (See Amash's Reason TV interview here.) The fascinating, sui generis documentary filmmaker Errol Morris will be on to talk about his latest profile of Donald Rumsfeld, The Unknown Known. If that's not quite enough heavy history-of-the-present, how about some sharp analysis of the Russia-Crimea-Ukraine-Moldova situation from Nina Khrushcheva, the international affairs professor and great-granddaughter of you-know-who.
Sold yet? Consider that tonight's Party Panel is none other than Reason Managing Editor Katherine Mangu-Ward and Red Eye libertarian charmer TV's Andy Levy, who will talk about everything from Obamacare delays to Manhattan nukes to Venice Beach drum circles. Oh what's that you say? You want to hear from John Carter Cash about the brand spanking new album he unearthed of his father's (and mother's) 1980s material? Done and done.
It's a great show and you should tell your friends!