FBI Agent Cleared of Killing Possible Homicide Suspect Connected to Boston Marathon Bombers (UPDATED)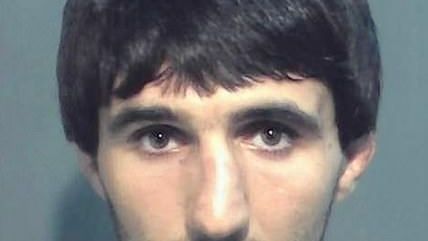 (Orange County booking photo)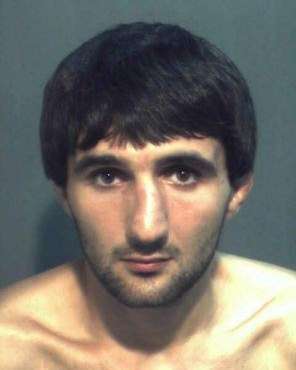 Earlier in March I took note of the strange circumstances behind the investigation and subsequent killing of Ibragim Todashev at the hands of the FBI. Todashev was friends with deceased alleged Boston Marathon bomber Tamerlan Tsarnaev, and also possibly a suspect in an extremely brutal triple homicide in Massachusetts in 2011.
There have been several differing stories about what happened during the FBI interview at Todashev's home in Florida that led to his death. Today a Florida prosecutor has said the FBI agent who shot him was justified in using deadly force. From the Washington Post:
Law enforcement officials said that Ibragim Todashev, 27, a mixed-martial-arts fighter, attacked the agent with a metal pole during an interview at his Orlando apartment on May 22.

FBI officials have said the male agent, who has not been identified, was acting in self-defense when he shot Todashev multiple times. The agent suffered a wound to the back of the head that required stitches. It's not clear what first sparked the confrontation.

The investigation's conclusion seemingly brings to an end a 10-month push by Todashev's family and several civil rights organizations for more information about the shooting.
The results of the report are supposed to be released Tuesday. The agent who shot Todashev joins every single other FBI agent who ever fatally shot a "subject" since 1993. Every single one of their shootings has been ruled "justified."
UPDATE: Florida's state attorney released a statement saying the report that prosecutors have cleared the FBI in the shooting is not accurate. He will be making the decision over the weekend.