Connecticut City Will Have to Re-Hire Cop Fired for Premature Decision to Use Deadly Force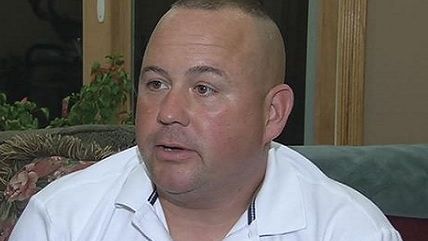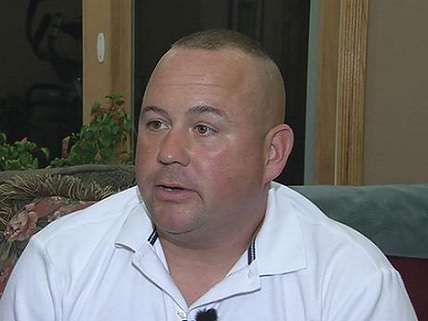 Former New London, Connecticut, police officer Thomas Northup was fired by the city's mayor in 2012 for a 2011 incident in which Northup shot Curtis Cunningham, the unarmed driver of a stolen ice truck. An internal police investigation found that Northup used force prematurely and hadn't been authorized to do so. Northup was, nevertheless not charged with any crime, so the firing should have been the end of it. But as a cop, Northup isn't just any employee. Northup, entrusted by the government with a gun, is also granted by the government the broad ability to appeal any decisions regarding his employment, so he appealed his termination. As The Day of Connecticut reports:
The state Board of Mediation and Arbitration said the city did not present credible evidence to establish that Northup's use of force was "not objectively reasonable or that it was excessive," or prove that Northup knew that the suspect did not have a gun. Not only did the board order Northup's reinstatement but said he should be compensated for lost pay.

[New London Mayor Daryl] Finizio maintains the board's decision was "terrible … and fundamentally and legally flawed."
At Finizio's behest, the city appealed the decision by the state arbitrator, but earlier this week the city council stepped in and voted 4-3 to drop the city's appeal. At least one councilman, Michael Passero, insisted the city was violating its contractual obligations to the fired Northup by appealing the order to rehire him, the kind of logic that only makes sense in a politician's head.
While the mayor said it was "imperative an office found to have violated department policies on the use of deadly force" be terminated, he admitted the decision wasn't just his or the police department's to make, and that he had to "respect the decision" the City Council made.