Obama Announces More Sanctions Against Russia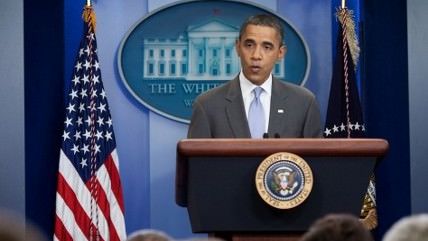 (Official White House Photo by David Lienemann/wikimedia)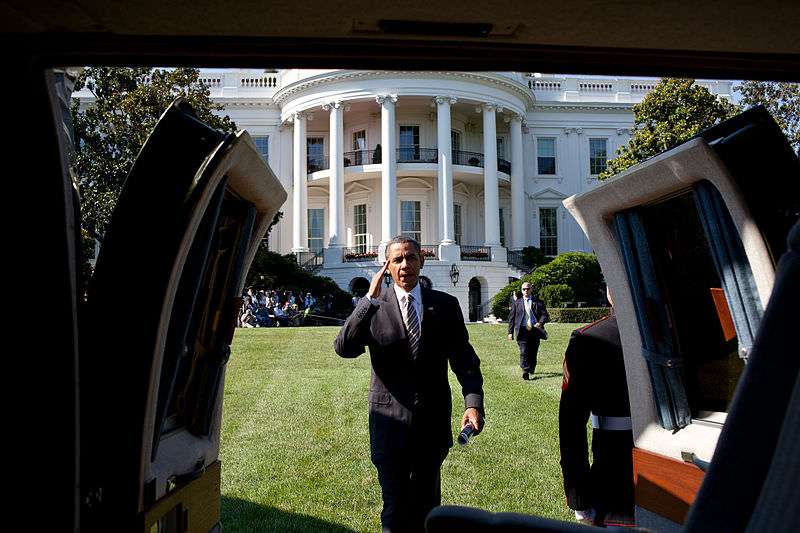 Today President Barack Obama announced that the U.S. was putting sanctions on additional Russian officials and imposing sanctions on a Russian bank. Obama also said that he had signed an executive order allowing for sanctions to target "key sectors of the Russian economy." The latest set of sanctions also target wealthy supporters of Russian President Vladimir Putin.
Obama also urged Congress to pass assistance legislation for Ukraine.
The news comes a few days after the U.S. and the European Union imposed travel bans and asset freezes on selected Russian and Ukrainian officials in the wake of Sunday's referendum in Crimea in which voters backed the Black Sea peninsula joining Russia.
Obama is going to travel to Europe next week to meet with European and Asian allies. German Chancellor Angela Merkel has said that the E.U. will impose further sanctions on Russia in response to its annexation of Crimea and will suspend G8 meetings.
Although Obama has ruled out a military operation in Ukraine in response to the ongoing crisis there the Pentagon announced earlier this month that it would increase its participation in NATO air patrols in the Baltics. Vice President Joe Biden recently said that the U.S. may consider carrying out military exercises in the Baltic region.
According to the Associated Press, Russia has imposed entry bans on American lawmakers and officials in response to sanctions.