Rhode Island Wants Moms To Urge Their Kids To Get Health Coverage Via Dating, Hookup Apps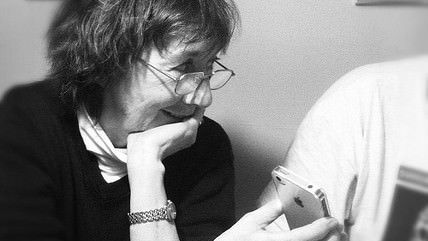 (alexanderljung / Foter / CC BY-NC-SA)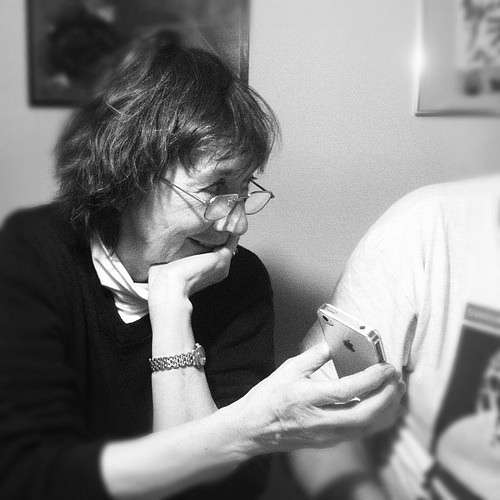 Are you a mother in Rhode Island and want your grown children to get health insurance? Luckily for you, the Rhode Island state government launched a Facebook ad campaign today warning 23-33 year-olds that if they don't get health coverage through the Rhode Island exchange (HealthSourceRI) their moms could find them on OkCupid, Tinder, or Snapchat and urge them to get covered.
Really.
According to BuzzFeed the Rhode Island state government recently soft launched Nag Toolkit, a site that teaches mothers how to track down and stalk their kids on dating and hookup apps as well as social media apps to remind them to get health insurance.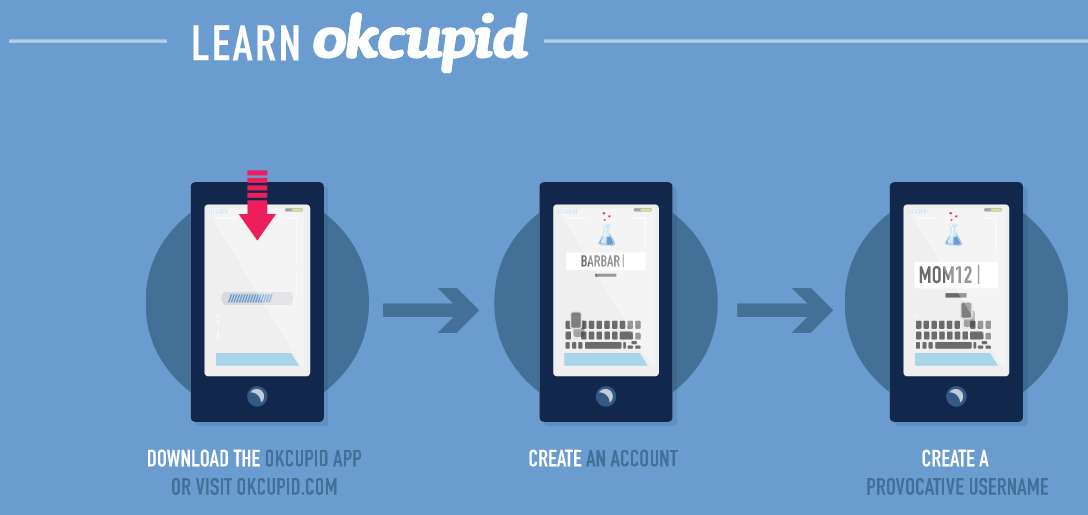 From BuzzFeed:
In a new campaign set to officially launch Tuesday, the Rhode Island state government is taking the longstanding national effort to use the opinion of mothers as the pathway to youth insurance enrollment to new levels. In Facebook ads aimed at state residents aged 23–33, the state will warn people that if they don't sign up for health care through the Rhode Island exchange — known as HealthSourceRI — then Rhode Island will help their moms find them on Snapchat, Vine, Tinder, Twitter, and OkCupid.

It's not an idle threat. Last week, the state soft-launched the Nag Toolkit, a website for moms containing simple instructions for how to join, entice, and stalk their children on dating websites with reminders to buy health coverage before the enrollment deadline passes at the end of March. A separate campaign aimed at moms will drive them to the Toolkit site, which also collects email addresses of young people submitted by their moms. The ads for moms are aimed at women in Rhode Island aged 45 and up.
Nag Toolkit urges mothers who want to find their children on OkCupid to come up with a "provocative username."
I have it on good authority from a Reason colleague that on Tinder both parties have to consent to communicating before *ahem* contact can begin, which may result in some interesting interactions.