Drug-Dealing Drone Hits Up Prison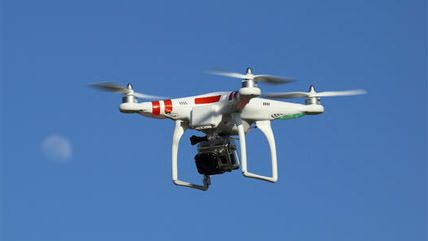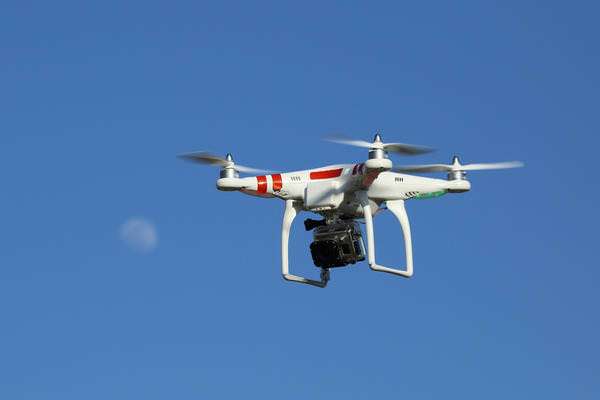 A man was charged this weekend for allegedly flying a drug-carrying quadricopter drone "in the vicinity" of a maximum-security prison in Australia.
The Verge reports:
Victoria police said that the unidentified suspect and a woman were found in a car Sunday afternoon with "what was believed to be a drone with four engines and a small quantity of drugs." The drone had been "hovering in the vicinity" of a prison near Melbourne, though it's not clear whether any drugs or other contraband were actually delivered. The 28-year-old suspect has been charged with drug possession and attempting to commit an indictable offense, and is due to appear in court next week.
Assistant Commissioner Robert Hill told the Melboure Herald Sun, "It's a concern that elements within society would use different technologies to further their criminal pursuits. At the same time, Victoria Police will be engaging in advancing our capabilities through different technologies to ensure that we're one step ahead of these criminal elements."
Several outlets note that this is not the first time someone has attempted to smuggle substances into the pen by means of unmanned aerial vehicles around the world. The Verge highlights a heroin delivery in Russia and according to Vice magazine, Canadian clinks have had numerous drone-related security breaches. Even in the U.S., last November a team of four tried to get tobacco over the fence of a Georgia prison.
These enterprising, if not particularly bright, individuals do spark some inspiration for a business plan.
In light of of a federal court limiting the Federal Aviation Administration's authority to regulate commercial drone use, the kick-off of CannaSearch, the first ever job fair for the legal marijuana industry, and the numerous states currently considering either decriminalization or legalization, how long could it be before the pipe dream of reputable drone-delivered dro service becomes a reality somewhere in the Land of the Free? And you thought drone-delivered tacos and beer were the next cool thing.