Matthew Feeney Discusses Paul Ryan's Comments on Anti-Poverty Spending at 10:30pm ET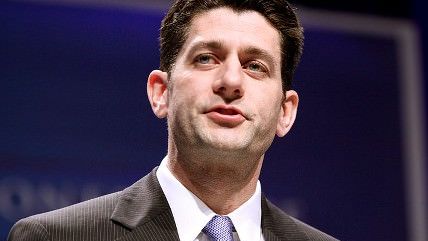 (Gage Skidmore/wikimedia)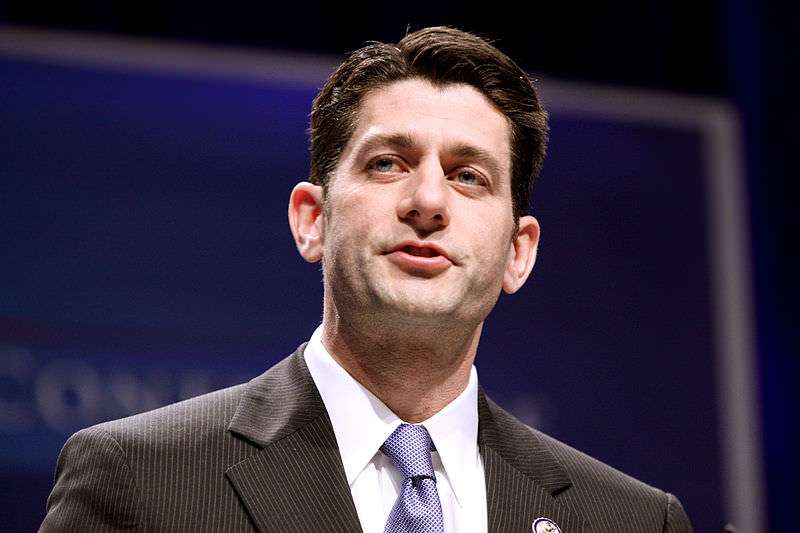 Later this evening I will be discussing a House Budget Committee report promoted by Chairman Rep. Paul Ryan (R-Wisc.) on The David Webb Show. Rep. Ryan said the following in a statement on the report:
For too long, we have measured compassion by how much we spend instead of how many people get out of poverty. We need to take a hard look at what the federal government is doing and ask, "Is this working?"
Head over to Reason 24/7 for news on wages and income, and click here to read more from Reason.com on poverty.