Cop Fatally Shoots Teen Who Opened Door While Holding Wii Controller, Family Claims
Christopher Roupe of Euharlee, Ga. was 17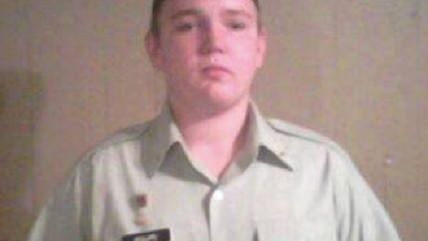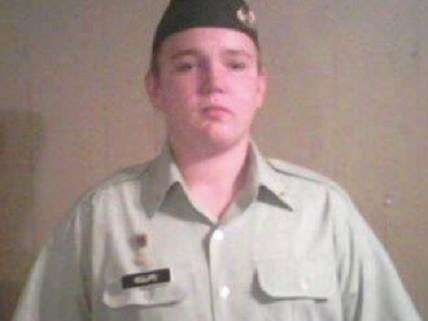 Last Friday, an unidentified female police officer in Euharlee, Ga. Fatally shot 17-year-old Christopher Roupe after officers showed up with a probation warrant for Roupe's father. A Georgia Bureau of Investigation spokesperson alleged Roupe answered the door holding a handgun, while the family's attorney claims Roupe was holding a Wii controller and opened the door after the cops knocked but failed to identify themselves. The officer shot Roupe once in the chest, killing him. WSB-TV in Atlanta also relays witness accounts:
Neighbors said they ran to the home after they heard the shot.

"When we got up there, they said there was a Wii remote in his hand and she shot him," said Tia Howard, who lives a few doors down.

Neighbor Ken Yates said he saw the female officer moments after the fatal shot.

"This is tragic. She came out of this house. She put her head in her hands and she was sobbing. Supposedly, he opened the door with a BB gun and in my opinion I think he was playing a game with his neighborhood buddies," said Yates.
The female officer is unidentified, and there have been no charges. The GBI generally investigates police shootings in Georgia, but the spokesperson's seemingly definitive statement on what the teenager was holding before any investigation is complete and with contradicting witness accounts available in the press would appear to preclude the possibility that any investigation could be impartial. The GBI said an autopsy was completed Monday.