Cops Interpreted Sign Language as Threat, Handcuffed, Used Stun Gun, and Beat Deaf Man, Lawsuit Alleges
Hawthorne, California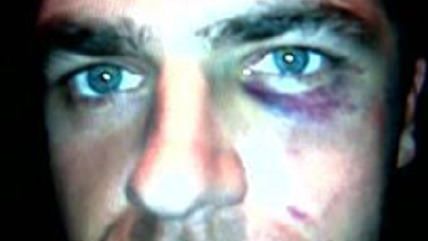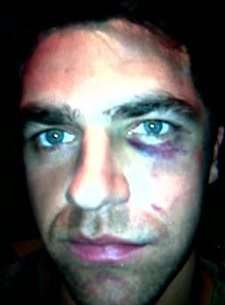 A lawsuit filed in California against the city of Hawthorne and its police department alleges that last February local cops confronting a deaf man who was picking up his stuff from an ex-roommate's back porch interpreted his attempt to communicate with them via sign language as a threat, handcuffed him, beat him up, and then took him to the police station. Jonathan Meister is suing with the Disability Rights Legal Center. CBS Los Angeles reports:
The South Bay man claims officers didn't give him a chance to explain what he was doing before placing him in handcuffs, beating him and using a stun gun to shock him into submission.

The problem began when police reportedly misunderstood Meister's attempts to speak in sign language as threatening gestures.

Moreover, officers didn't realize that when they handcuffed Meister, who is "profoundly deaf" and non-verbal, they took away his ability to communicate.
Police initially charged Meister with assaulting officers, but those charges were dropped. A police statement insisted it was "the person's behavior and actions who we contact that dictate police response rather than the communication barriers present".
Last week, Leon Rosby, whose dog Hawthorne police shot last year in an incident partially caught on video also filed suit against the city and three of the cops involved.