Constitutional Referendum Polls Close in Egypt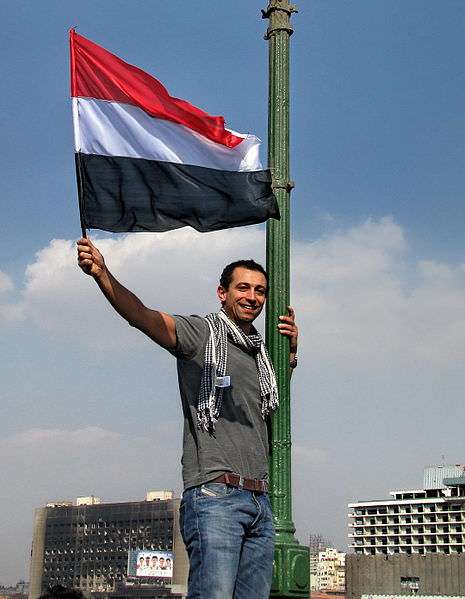 Polls in the two-day referendum on Egypt's draft constitution have closed.
According to Al-Jazeera, the draft constitution is expected to pass, and unofficial results could be announced within hours.
The Muslim Brotherhood, which backs ousted President Morsi, called for the referendum to be boycotted. The draft constitution bans political parties based on "religion, race, gender or geography," establishes Islam as the state religion, and strengthens the military. The military-backed government declared the Muslim Brotherhood a terrorist organization last month.
General Abdel Fattah al-Sisi is expected to announce his candidacy for president if the draft constitution is approved.
Read the draft constitution below:
More from Reason.com on Egypt here.