Unions vs. ObamaCare
Labor breaks ranks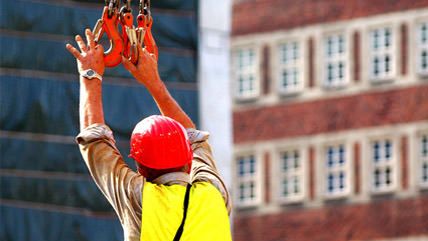 ObamaCare has an unlikely, and increasingly vocal, opponent: big labor.
Several smaller unions denounced the health law in 2013, and pressure from the AFL-CIO, the largest labor federation in the United States, mounted over the summer. The latter group's criticism culminated with a sharply worded resolution at its September convention.
The resolution, which passed just weeks before the health law's insurance exchanges opened for business, said that ObamaCare "should be administered in a manner that preserves the high-quality health coverage multi-employer plans have provided to union families for decades." If "this is not possible," the union added, "we will demand the [law] be amended by Congress." It was a strong rebuke of the law from a group that initially supported its passage and is closely linked with the Democratic Party.
According to The New York Times, the union was actually pulling its punch. After speaking with President Barack Obama about union concerns over the law, AFL-CIO president Richard Trumka agreed to tone down the criticism. As the resolution was being drafted, Trumka reportedly "made sure to strip out some proposals that called for repealing the legislation."
Other labor leaders have stepped boldly where Trumka refused to tread. Terence M. O'Sullivan, president of the Laborers' International Union of North America, told The New York Times in September that "if the Affordable Care Act is not fixed and it destroys the health and welfare funds that we have fought for and stand for, then I believe it needs to be repealed."