Julian Assange Probably Safe from the Zealous Department of Justice. For Now. Probably.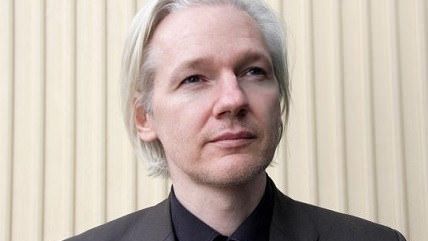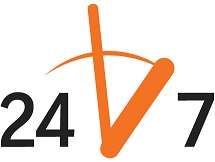 Realizing that attempting to throw Julian Assange in prison for leaking classified documents through WikiLeaks would put the federal government inevitably in a collision course with America's own media, the Department of Justice appears to be pulling back, for now. From The Washington Post:
The Justice Department has all but concluded it will not bring charges against WikiLeaks founder Julian Assange for publishing classified documents because government lawyers said they could not do so without also prosecuting U.S. news organizations and journalists, according to U.S. officials.

The officials stressed that a formal decision has not been made, and a grand jury investigating WikiLeaks remains impaneled, but they said there is little possibility of bringing a case against Assange, unless he is implicated in criminal activity other than releasing online top-secret military and diplomatic documents.

The Obama administration has charged government employees and contractors who leak classified information — such as former National Security Agency contractor Edward Snowden and former Army intelligence analyst Bradley Manning — with violations of the Espionage Act. But officials said that although Assange published classified documents, he did not leak them, something they said significantly affects their legal analysis.
A former spokesman for the DOJ said they could not see any way to prosecute Assange for what he's done without having to prosecute journalists at places like the New York Times or The Washington Post.
Read the full story here.
I imagine we should be glad that they didn't just decide the opposite and start prosecuting the journalists, too, the way the Department of Justice has been operating these days.
A statement sent out from WikiLeaks in response to the story suggests they're not buying it:
The anonymous assertion that Julian Assange may not be indicted for publication of classified documents, even if true, only deals with a small part of the grand jury investigation. That investigation has been primarily concerned with trying to prove somehow that Julian Assange and WikiLeaks were involved, not merely in publication, but in a conspiracy with their sources. There is also the question as to the status of the DoJ investigations into WikiLeaks involvement in the Stratfor and Snowden matters.
Follow this story and more at Reason 24/7.
Spice up your blog or Website with Reason 24/7 news and Reason articles. You can get the widgets here. If you have a story that would be of interest to Reason's readers please let us know by emailing the 24/7 crew at 24_7@reason.com, or tweet us stories at @reason247.