A.M. Links: Republicans Introduce Resolution To Impeach Holder, FBI To Focus Less on Al Qaeda and More on Cyberterrorism, Michele Bachmann Claims She Lost Health Insurance Because of Obamacare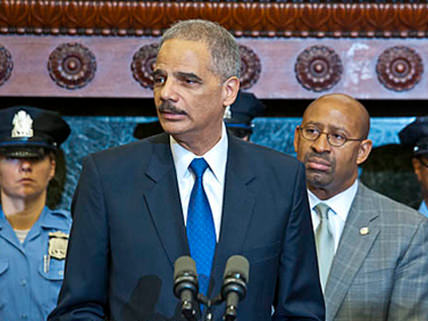 Get Reason.com and Reason 24/7 content widgets for your websites.
Follow us on Facebook and Twitter, and don't forget to sign up for Reason's daily updates for more content.