Seized Six-Month-Old Infant Returned to Michigan Parents Who Use Medical Marijuana, Child Will Have to be Submitted to Drug Tests
Medical marijuana legal in Michigan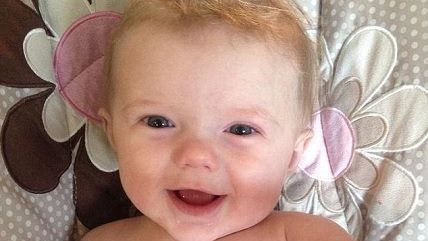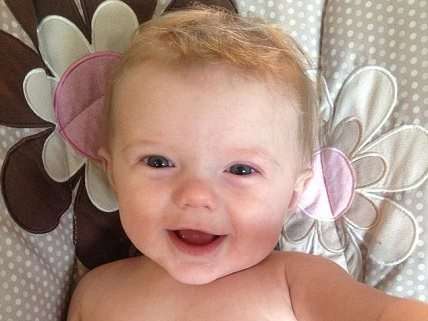 Child Protective Services agents in Michigan, where medical marijuana was legalized by voter initiative in 2008, seized six-month-old Bree Green from her parents, with cops looking on, after a "referee" decided the parents were putting the baby in danger by having marijuana in the home. The house could, for example, be robbed, the referee suggested.
At an evidentiary hearing last week the judge expressed doubts about the allegations in the CPS petition for custody, and on Friday ordered that the child be returned to her parent's custody. But the government did extract concessions from the Greens. Via USA Today:
"We said we're going to let the parents medicate (with marijuana) but not around the children, just what they've been doing all along, and allow some type of regular testing of the baby, maybe a mouth swab," to prove that Bree was not being exposed, [family attorney Joshua] Covert said.
As part of the order, the Greens will also be allowed to resume growing marijuana for their use, something they were facing felony charges for. Opponents of Michigan's marijuana law (usually those whose job is to enforce laws) claim medical marijuana is a cover for drug dealers. "I've seen it first hand," one local police chief insisted.
Nationwide statistics on how many children the government takes away from their parents are, unsurprisingly, not available, but it appears to happen regularly.
Bree's father, Steve Green, says there's been talk about introducing "Free Bree" legislation that would add protections to the medical marijuana law to stop cases like his, which drew statewide attention to the issue.