Matthew Feeney Discusses Obamacare and Other Current Events on The Tom Brown Show at 9pm ET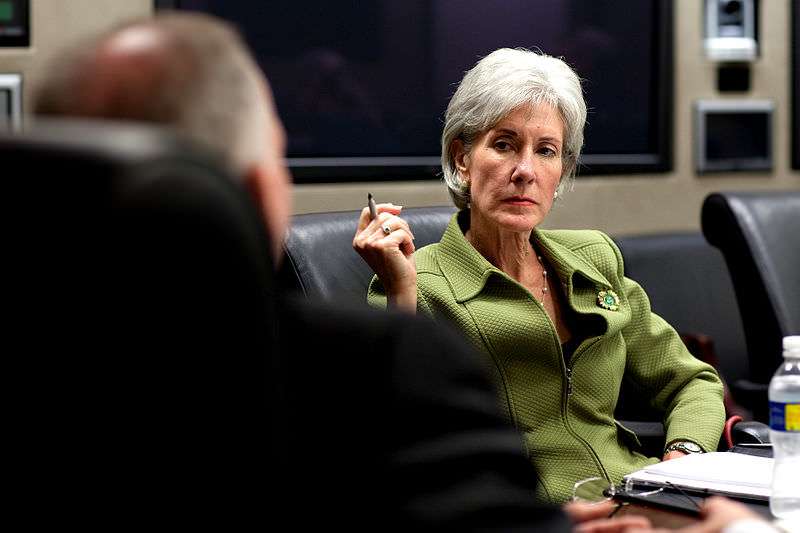 Starting at 9pm ET I will be appearing on the Tom Brown show on WEZS in New Hampshire to discuss Obamacare and other current events.
Listen live here.
Read Reason.com's coverage of Obamacare click here.