Detroit Bankruptcy Trial Starts
Creditors, mostly unions, want their pound of flesh first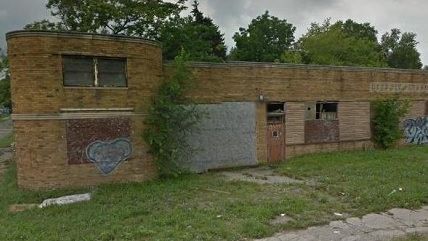 (Michigan Capitol Confidential)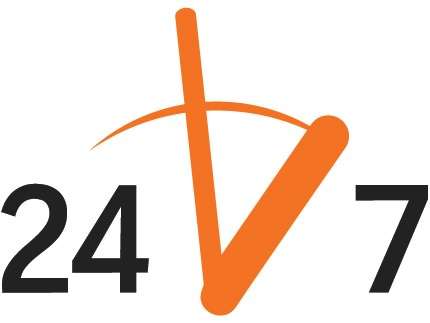 Detroit is in court starting today to prove the city is eligible to file for bankruptcy protection.
The city of Detroit will present a "mountain of evidence" to show that its perilous finances qualify for a turnaround in bankruptcy court, an attorney said Wednesday as a judge opened an extraordinary trial to determine if the largest public filing in U.S. history will go forward.

Detroit, with $18 billion in debt, filed for Chapter 9 protection in July, but it's not automatic. Judge Steven Rhodes has set aside several days to hear evidence and decide whether the city met many key steps, including good-faith negotiations with creditors, before taking drastic action three months ago.
Public unions operating in Detroit are arguing the city did not fulfill the "good-faith negotiations" requirement because municipal leaders spent months planning out how to file for bankruptcy but did not give into union demands during negotiations. The city argues it is insolvent, and that when city officials met with union representatives the meetings were well-intended even though they ended up fruitless.
The unions' role in getting Detroit to bankruptcy won't be on trial. Read about how to break an American city here and even more Reason on Detroit here.
Follow these stories and more at Reason 24/7 and don't forget you can e-mail stories to us at 24_7@reason.com and tweet us at @reason247.