Obamacare's State Run Exchanges Are Working Better. But That Doesn't Mean They're Trouble Free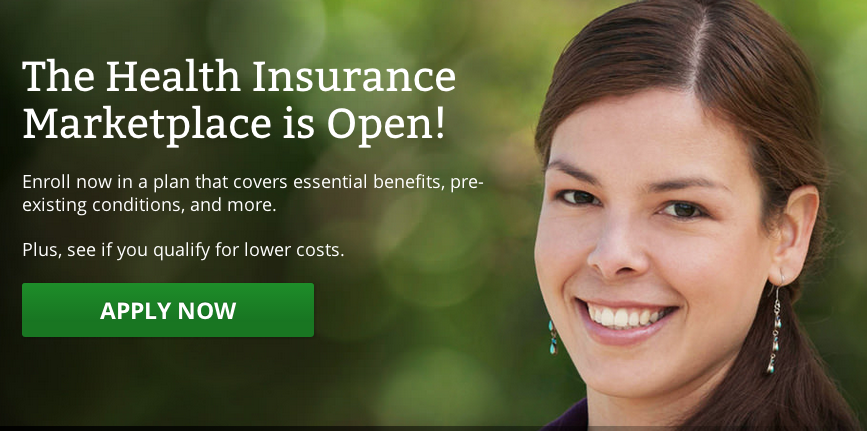 We've heard a lot about how the minority of states running their own health insurance exchanges are faring much better than the 36 states in which the federal government is in charge. That's definitely true. But better is a relative term, and any quasi-functional system is going to look good compared to the disaster that is the federal exchange system.
In a report on how state-run exchanges were outperforming their federal counterparts, for example, The New York Times recently reported that New York's state-run exchange had announced "that it had signed up more than 40,000 people who applied for insurance and were found eligible."
"This fast pace of sign-ups shows that New York State's exchange is working smoothly with an overwhelming response from New Yorkers eager to get access to low-cost health insurance," Donna Frescatore, the state exchange director, told the Times.
But here's the thing: 40,000 people have applied through the state exchange and been told whether or not they qualify for subsidies. But that's not how many people have actually enrolled. Those people may not have even selected a specific plan yet. 
Moreover, it appears that no one has fully enrolled so far. According to a story in this morning's New York Daily News, none of the applications filed through the system have actually been transmitted to insurers yet. And health insurers selling plans in the state are also worried that the plan information being displayed on the exchanges isn't correct: 
But the state has repeatedly delayed electronically transmitting those users' data to insurers offering health plans.

The department, which held off in order to verify the accuracy of the information users submitted, said it would transfer the first batch of enrollees' data — which includes thousands of transactions — as early as Friday night.

Meanwhile, insurers were worried that the state website had incorrect information on details of plans that are available. "We have heard from some plans that some of the information they thought was going to be there isn't showing up," said Leslie Moran, a spokeswoman for the New York Health Plan Association.
New York isn't the only state-run exchange having trouble. Maryland—the state that President Obama specifically praised as being ahead of the curve on exchange implmentation a week before launch—was still "plagued by technical problems" last week, and state officials said at the time that it could be six weeks before it's all fixed, according to a The Baltimore Sun report. Some improvements appear to have been made, but enrollment is still slow going. By the end of last week, just 2,400 people had actually enrolled in insurance through the state system. Hawaii's system took two weeks to get up and running. Oregon's health exchange, which delayed online functionality before October 1, still can't enroll people in private plans at all. That functionality is still a minimum of two weeks away. 
Several of the state-run exchanges do appear to be working better; Kentucky and Washington state in particular seem to be sailing fairly smoothly at this point. But given how much less attention is being paid to the state-run exchanges, and given the revelation that New York hasn't actually transmitted any of its applications yet at all, it does make me wonder whether or not we'll eventually find out that some of the supposedly better-run state-based exchanges aren't running quite as smoothly as many people initially thought.